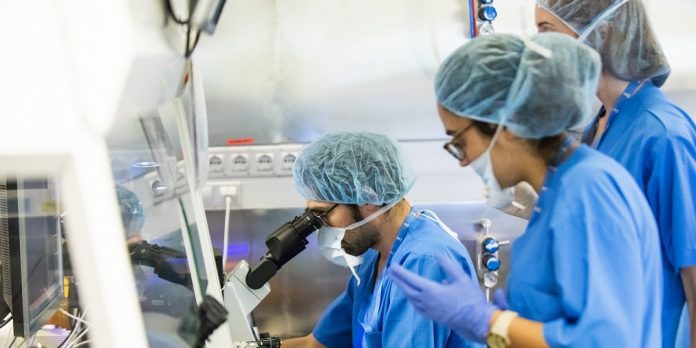 Sri Trang Gloves (Thailand) has completed a secondary listing on the SGX mainboard. The company, the biggest manufacturer and distributor of rubber gloves in Thailand and the third largest in the world, primary listed its shares last year on the SET in Thailand.
It filed an introductory document in connection with its secondary listing on the main board of the SGX-ST on May 7 and was welcomed onto the exchange on May 10. It has an estimated market capitalisation of S$5.4bn (US$4.1bn).
The secondary listing is intended to expand and diversify the company's shareholder base, which is hoped will assist it in having an additional source of funds in the future and increase its profile and visibility in the region.
Sri Trang Gloves has three production plants, namely in Hat Yai, Surat Thani and Trang, which have a total of 147 production lines and an installed capacity of approximately 33.3 billion pieces of gloves per year.
DBS Bank acted as issuing manager.
When the Sri Trang Glove listed in Thailand it priced its 438 million shares at the top of the range (to raise Bt14.9bn (US$480m)) as investors rushed to take advantage of the boom in demand for rubber gloves during the Covid pandemic.
The outlook for rubber glove demand is in transition, however, now that the vaccine rollout is progressing. A more modest rise in demand was cited by major rival Top Glove last month in its decision to cut its plans to sell new shares in Hong Kong by 50%.