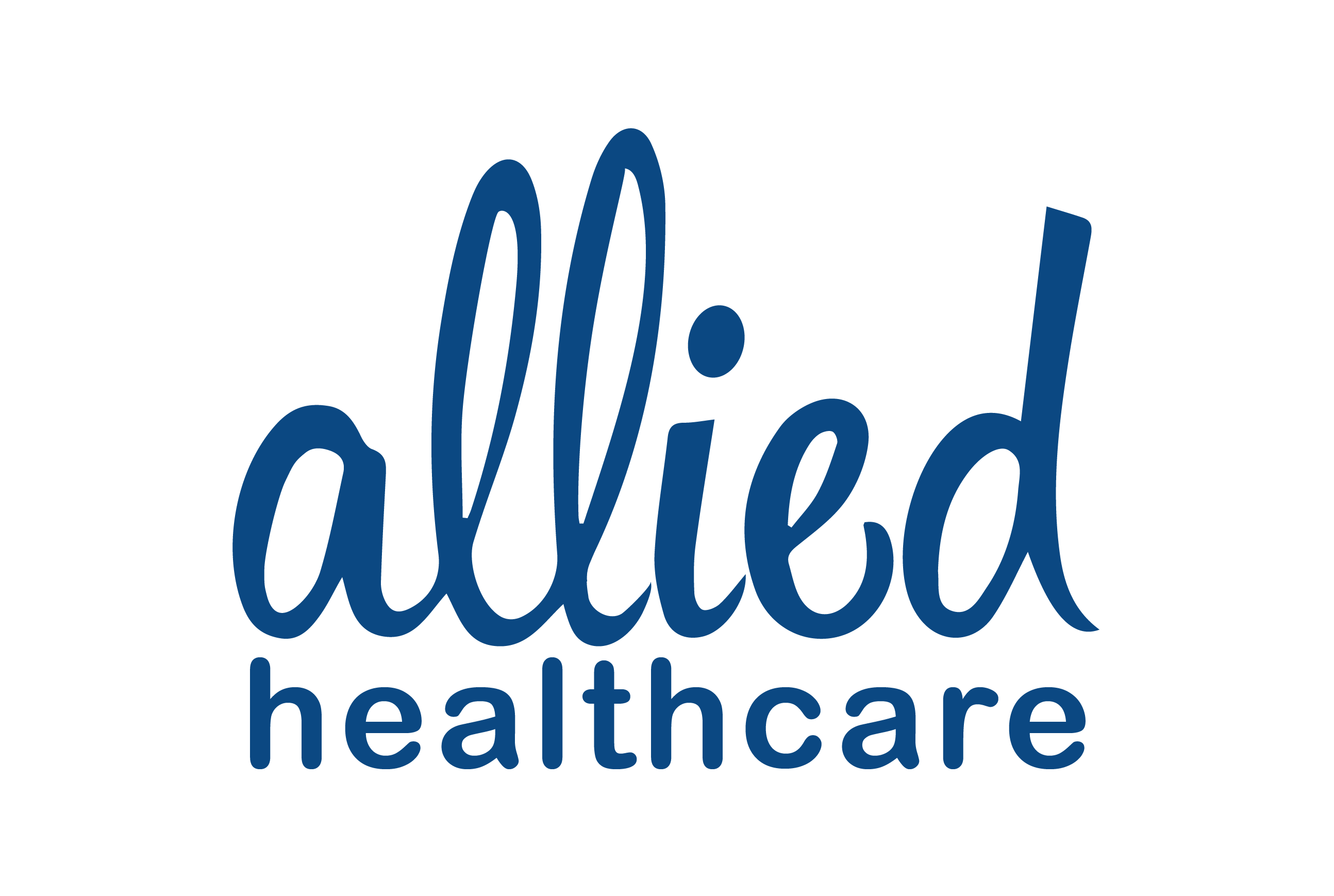 Care and support services provider Allied Healthcare has updated its branding and launched a new set of internal values.
The rebrand comes five months after it agreed company voluntary arrangement (CVA) with creditors. It was forced to restructure its finances due to a 'highly challenging environment'.
The refreshed logo and branding – 'Together, we are Allied' – aim to communicate its values and commitment to accountable, listening, life-enhancing, innovative, empowered and dignified care.
The provider has also launched three training programmes for staff, which cover dementia, learning disabilities, and autism respectively.
Its interactive dementia care class is delivered across the company's regional network. It uses 15 props and tools, including three pairs of vision-impairment glasses, to simulate living with dementia and help staff better understand the challenges presented by tasks such as exploring the home environment, mobility, communication, maintaining relationships, eating and drinking, and personal hygiene.
Allied has also rolled out an Active Support Programme to train staff in caring for people with learning disabilities after a pilot.
Its autism training solution uses virtual-reality headsets. Following a pilot, it will introduce it to all its care workers in 2019.
The company, based in Stafford, supports 13,500 people across the UK and delivers more than eight million hours of personalised care each year. Its employs 8,700 across the UK – 7,500 carers and 1,200 additional staff.