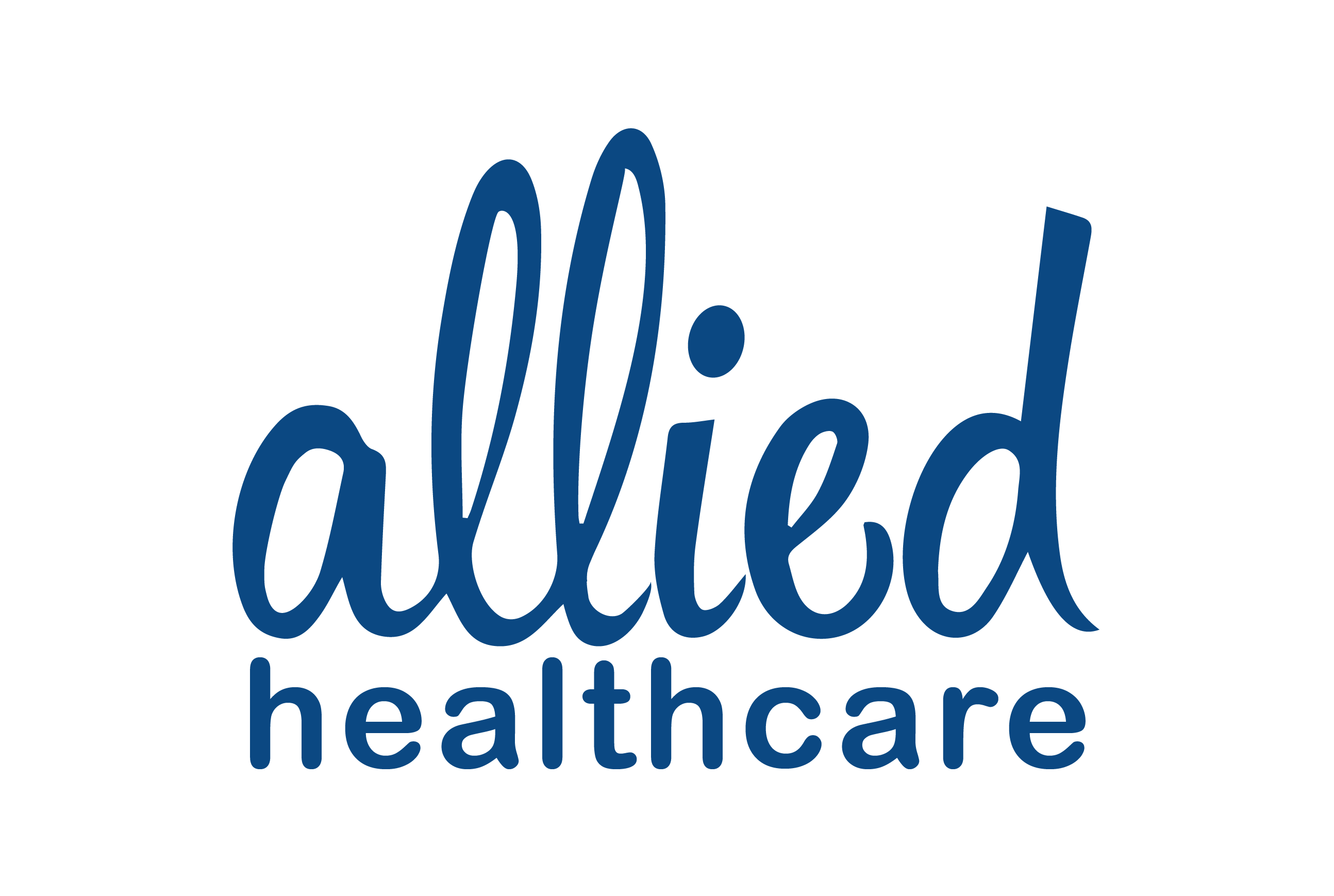 Allied Healthcare has failed to provide adequate assurance to the Care Quality Commission (CQC) that the company has funding or new investment to ensure the business can operate beyond 30 November 2018.
In a statement released by the regulator, Andrea Sutcliffe, chief Inspector of adult social care, said through its market oversight function, it has been 'closely monitoring' the situation and assessing the future viability of the company's plans to determine whether continuity of care can be maintained through its homecare services.
Yesterday (Monday 5 November), the regulator wrote to all 84 local authorities affected to advise them of the situation.
Allied said it was 'surprised and deeply disappointed' with the CQC's actions, which it regards as 'premature and unwarranted'.
The homecare provider, which has 83 branches in the country and is owned by the German private equity vehicle Aurelius, announced it was seeking a company voluntary arrangement in April.
Despite it being able to confirm funding until the end of this month to the CQC, the regulator said 'adequate assurance' beyond this date had not been forthcoming.
Sutcliffe said: 'We have encouraged Allied Healthcare to provide us with a realistic financially backed plan to support the future sustainability of the business, and given them every opportunity to do so, but they have failed to provide adequate assurance regarding future funding.
'It is now CQC's legal duty to notify those local authorities where Allied Healthcare is contracted to deliver homecare services, that we consider there to be a credible risk of service disruption.'
It said it has done this now to give local authorities as much time as possible to plan for maintaining continuity of care for people relying upon services from the provider. Local authorities have a statutory duty to ensure continuity of care for everyone using an adult social care service if a provider ceases to operate.
Allied provides care for 13,500 people and administers services to local authorities and NHS clinical commissioning groups across the UK. Headquartered in Stafford it employs 8,700 people.
The CQC said it is working closely with Allied, the Department of Health and Social Care, the Local Government Association, the Association of Directors of Adult Social Services and NHS England so they can inform the organisations responsible for commissioning people's care – to make sure appropriate action is being taken.
Allied Healthcare said: 'We have demonstrated throughout our discussions with the regulator that Allied Healthcare's operations are sustainable and safe, that we have secured a potential replacement of our credit facility, that there is no risk to continuity of care and that we have a long-term business plan in place that will continue to deliver quality care across the UK.
'The CQC has disregarded these assurances in spite of the robust evidence we have provided.
'By issuing a Stage 6 notification, the CQC is putting significant pressure on already stretched and pressurised local authorities and clinical commissioning groups.
'Continuity of quality care is our number one priority. We will continue to provide the services entrusted to Allied Healthcare and will work closely with all commissioners of care throughout this period.'
Allied is one of 59 adult social care providers within CQC's market oversight scheme, which monitors the financial health of the largest and most difficult to replace providers of adult social care in England because of their size, which represents about 25% of the adult social care sector.