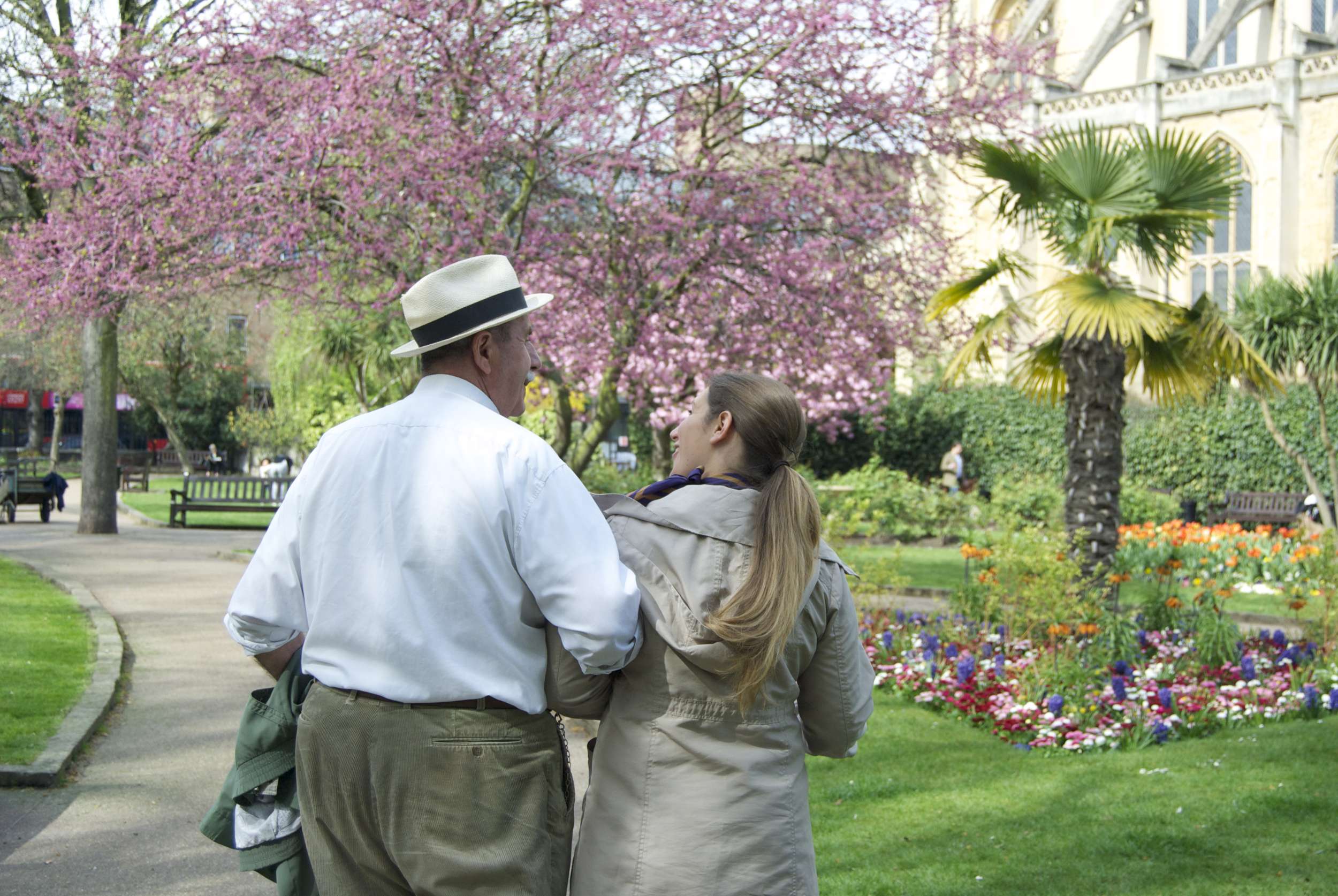 A third (33%) of adult 'sandwich' carers feel that more financial support would most ease the pressure of their caring duties, a survey by YouGov on behalf of insurance company Aviva has revealed.
A further 23% said that practical support, such as help with errands, would most ease pressure, while 24% said emotional support was more important.
A total of 534 adults responded to the survey, which looked to investigate the sandwich carers and the challenges they face.
The sandwich generation is defined as having caring responsibilities for children and helping someone (usually a relative) who requires support in their day-to-day life, such as organising bills, appointments or picking up groceries.
Figures showed that 13% had dedicated savings for costs associated with caring, while half of respondents had savings but not specifically for caring.
A previous survey by Carers UK, a membership charity for carers, found almost three quarters (72%) of 6,828 carers said their mental health had suffered because of caring for another person, causing several charities to call for more support for unpaid carers.