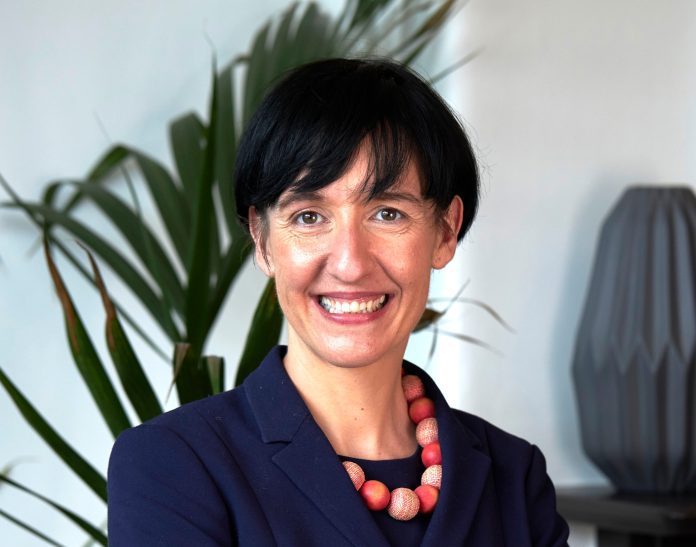 Social care vacancy rates are continuing to rise and remain above pre-Covid levels, data has revealed.
Rates increased from 6.1% in April 2021 to 10.3% in April this year, with the South West (12.7%) and London (12.5%) having the highest percentages. In terms of job roles, the vacancy rate among registered nurses grew the most to 18.5% in April from 10.6% in March 2021, while for care workers it reached 12.7% (March 2021: 7%).
For registered managers, the growth rate in vacancies was 2.7%, from 10.4% in March 2021 to 13.1% in April 2022. It rose 3.1% for senior care worker roles over the same period to 7.9% from 4.8%.
During the pandemic overall vacancy rates fell from a pre-Covid level of 7.7% as fewer jobs were available in other sectors. Following the peak of the pandemic, and as the wider economy opened back up, rates have since been rising.
Skills for Care data showed the number of filled posts decreased by 4.4%. Between March 2021 and April 2022, care homes with nursing showed the greatest fall with 6% fewer jobs. Skills for Care said a fall in filled posts was unusual and pointed towards recruitment and retention difficulties rather than a decrease in demand, with employers not being able to find and recruit the staff they need.
Its data also showed the average number of sickness days over a 12-month period was 8.7 last month, having fallen slightly from 9.2 days in March 2022. This average is still higher than before the pandemic when it was 5.6 days.
'We are not surprised to see our latest monthly data highlight an increase in vacancies across the sector, as we know that recruitment and retention continues to be an ongoing challenge for social care providers and so it is naturally a focus for us in the support we are offering,' said Oonagh Smyth, Skills for Care chief executive.
'We think it's incredibly important that we continue to highlight that this data also offers opportunities for employers to attract new people to build a rewarding career in care, and through our collaborative work with DHSC and other organisations across social care we will continue to support employers to provide fulfilling career opportunities to people who are new to care and those already working across the sector.'
The body has launched a 'Creating a happy and healthy workplace' campaign, supporting employers, managers, and individuals.
It found that focusing on wellbeing factors including respecting and valuing staff, investing in learning and development, embedding the organisation's values, and celebrating achievements, help to improve recruitment and retention.