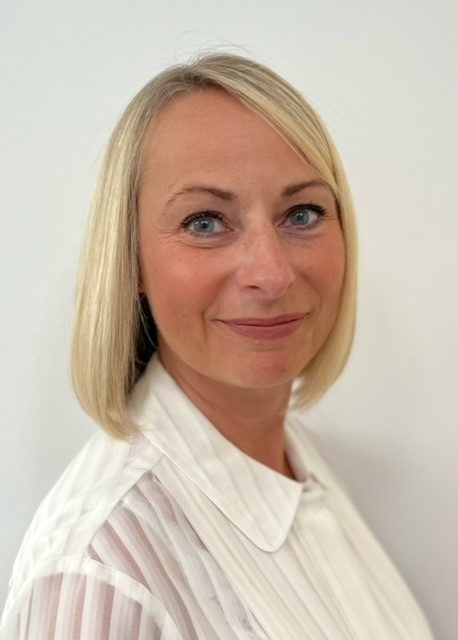 HCA Healthcare UK has appointed Claire Hubbard as chief nursing officer for The Harborne Hospital, a new multi-speciality private hospital opening in Birmingham in the spring of 2023.
Hubbard has over 27 years' experience working in the hospital and healthcare industry, with a focus on healthcare leadership and management, governance, quality improvement and patient safety.
She will be responsible for overseeing the overall operation of the clinical teams within the new facility to deliver the highest standards of patient care, promoting and ensuring a culture of continual quality improvement and learning, and ensuring compliance with quality standards.
Commenting on her new role, Hubbard said: 'After three decades of working within acute and community services, I am excited to bring my skills and experience to HCA Healthcare UK.
'The Harborne Hospital will provide a brilliant depth and breadth of expertise across multiple disciplines, and I am looking forward to working alongside the hospital's team of nurses and consultants to deliver high quality and safe care to its patients and drive positive health outcomes.'
Claire Smith, CEO of Joint Ventures, HCA Healthcare UK, added: 'We are excited to welcome Claire to HCA Healthcare UK, as The Harborne Hospital's chief nursing officer. Claire's nursing leadership and extensive experience will support the delivery of our end-to-end care pathways and our ongoing commitment to providing the highest quality patient-centred care.
'Across HCA Healthcare UK, our nursing teams are at the heart of our hospitals and we are delighted that Claire will be leading the nursing practice at The Harborne Hospital as we extend the HCA UK healthcare system to the Midlands.'