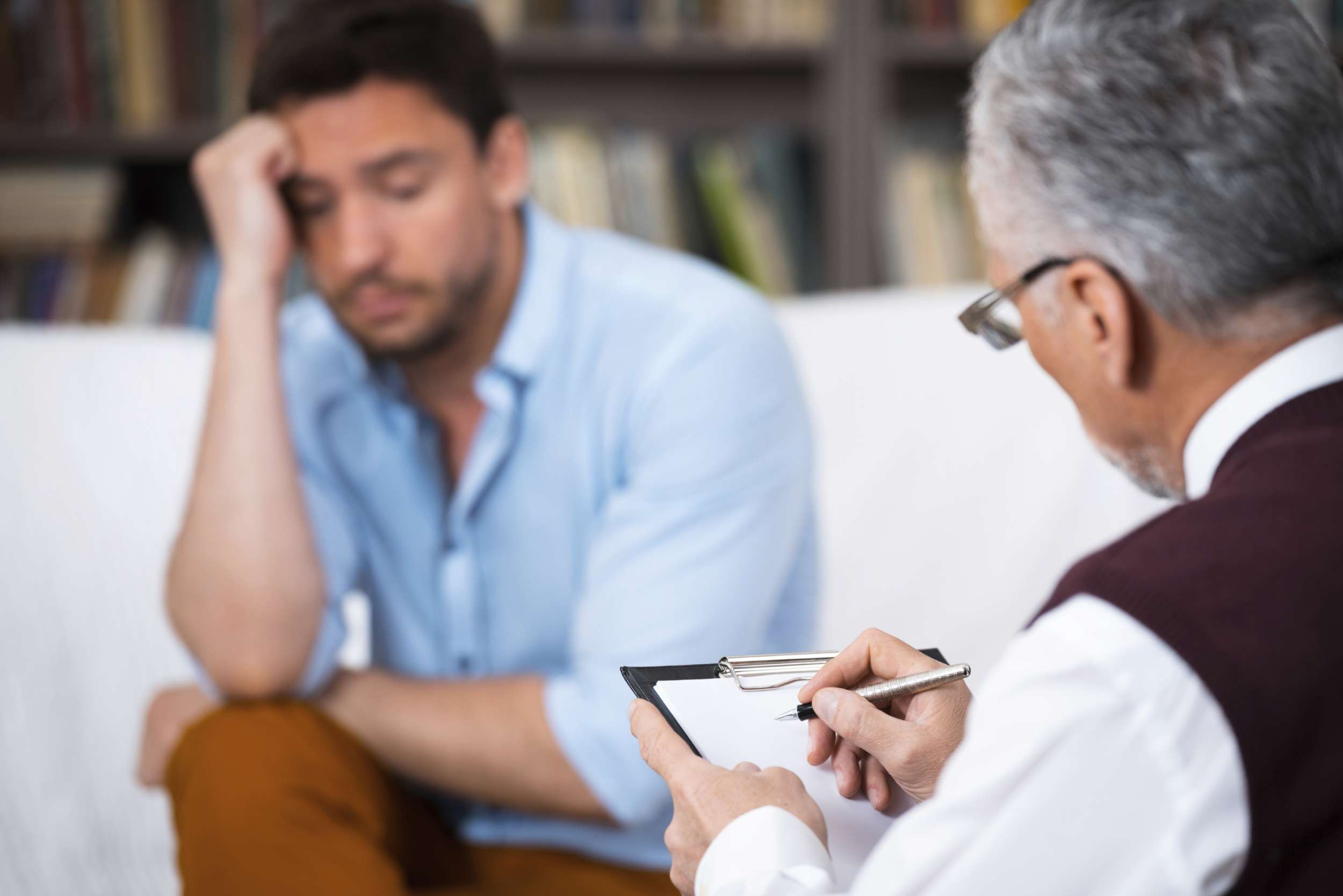 A drug and alcohol addiction service operated by the Perry Clayman Project (PCP) has been placed in special measures after CQC inspectors found poor leadership was compromising patient safety.
The healthcare watchdog said PCP Chelmsford, which had previously been rated good, did not always adhere to guidelines when prescribing medication and failed to complete patient records in sufficient detail.
Inspection of the service in March and April this year also identified poor infection prevention and control, particularly in relation to Covid-19. The regulator said staff did not always wear facemasks or use hand sanitiser and did not screen visitors for symptoms on arrival.
CQC head of inspection for mental health and community services Stuart Dunn said that behind these issues with a lack of oversight from service leaders.
'They did not have a good grasp of the issues it faced or demonstrate that they had the knowledge and capability to lead effectively,' he said.
Inspectors found leaders were detached and failed to capture or embed learning following incidents.
However, Dunn added that patients told inspectors staff treated them with kindness and compassion. 'They also told us staff involved them in decisions about their care,' he added.
The service has now been rated inadequate and will have to obtain written permission from the CQC before admitting patients for medical detoxification. It has also been told to make a number of improvements, including strengthening adherence to Covid-19 guidelines, implementing robust governance processes and ensuring a working system to record and monitor risks.
'We are monitoring the service closely and will take further action to protect people if we are not assured care is being delivered safely,' added Dunn.