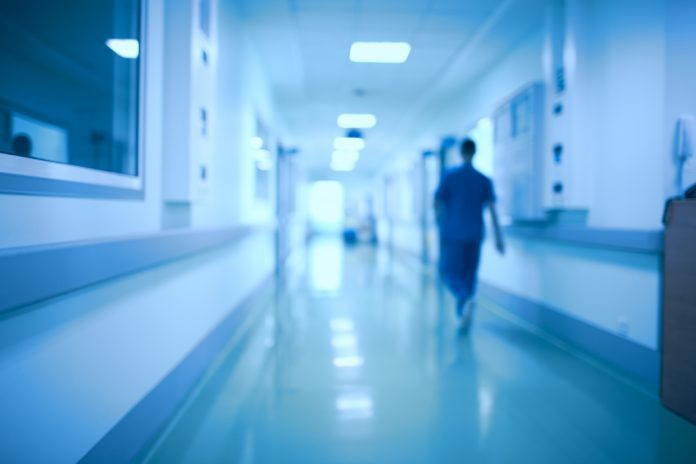 Independent healthcare providers have welcomed the government's decision to appoint an independent commissioner to oversee patient safety in both the NHS and independent sectors.
The establishment of a patient safety commissioner was one of the key recommendations in the report of the Independent Medicines and Medical Devices Safety Review (IMMDS Review) published last year.
The report was the culmination of a two-year review led by Conservative peer Baroness Julia Cumberlege. Itexamined the use of three treatments: pelvic mesh implants, hormone pregnancy tests which have been associated with birth defects and miscarriages, and sodium valproate – an antiepileptic drug which can cause malformations and developmental delay in children when taken by their mothers during pregnancy.
The government said the new commissioner, who will be a statutory office holder appointed by the Secretary of State for Health and Social Care, will have a number of powers and functions, including the ability to make reports and recommendations to the NHS and independent sector.
Dawn Hodgkins, director of regulation at the Independent Healthcare Providers Network welcomed the decision.
'Patient safety is the number one priority for all independent sector providers and we look forward to working with the patient safety commissioner to ensure a joined up approach to safety issues across the whole healthcare system so that all patients can access the safest possible care, regardless of where they are treated,' she said.
The government has already made amendments to the Medicines and Medical Devices Bill, which it said would enable the routine collection of medical device, procedure and outcome data for all NHS and private providers in the UK. In addition, it is working with the Medicines and Healthcare products Regulatory Agency (MHRA) to reform reporting systems and strengthen the evidence base for its regulatory decisions – although it has stopped short of the substantial revision to the MHRA recommended in the report.
It also said 'good progresss' was being made on establishing specialist mesh services. It is currently considering the recommendation to establish specialist centres for patients adversely affected by medicines in pregnancy.
However, it rejected recommendations to set up an independent redress agency for those harmed by medicines and medical devices. Recommendations to set up separate redress schemes for hormone pregnancy tests, sodium valproate and pelvic mesh remain under consideration. It is also examining whether doctors' financial and non-pecuniary interests should be declared and made publicly available.
Crucially, it rejected the Review's recommendation to establish an independent taskforce to implement the report's recommendations. Instead, health minister Nadine Dorries said the government would establish a patient reference group to ensure patient voices are heard as 'we move forward towards a full response to the report'.