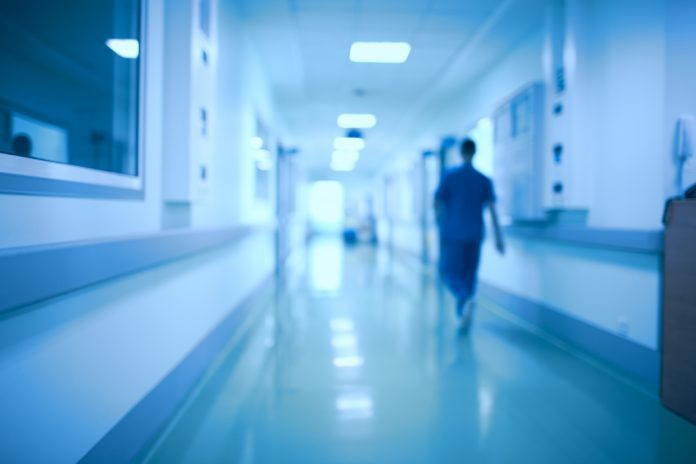 The Medical Protection Society (MPS) is calling for the swift introduction of emergency laws to protect doctors from claims against decisions made when treating Covid-19 patients.
The medical defence organisation (MDO) said doctors and other healthcare workers could be vulnerable to criminal and regulatory investigation when making decisions to withhold or withdraw treatment.
It said the normal decision-making process, which is based on the best interest of the patient, was being put under 'enormous strain' during the pandemic, particularly when surges in demand temporarily exceed supply. The result is that doctors could be asked to consider factors such as availability and capacity when making clinical decisions.
The move comes as fellow MDO, the Medical Defence Union (MDU) advised its members to ensure their Trust makes an emergency application for a declaration to the Court of Protection before making decisions to withdraw treatment if faced with the dilemma of competing interests between two patients.
MDU chief executive Dr Christine Tomkins said: 'No action to withdraw life-saving treatment which is in the patient's interests should occur unless the court first rules this is lawful. Emergency declarations of this kind can be obtained very swiftly.'
However, MPS medical director Dr Rob Hendry said it was pushing for a temporary change in the law after doctors contacted the organisation with their concerns.
'Healthcare professionals want the very best for their patients and doctors across the country are doing everything they can to ensure those infected with the virus get the best medical treatment possible,' he said. 'It is simply not fair for doctors already under immense pressure to be asked to make difficult treatment decisions based on a hope that the courts and the GMC will treat them favourably and protect them in the future if their decisions and actions are challenged.'
Currently, doctors can refer to a range of guidance from their royal colleges, regulators and NICE but this does not provide legal protection against claims. New York state is passing emergency laws to protect doctors treating Covid-19 patients and MPS is urging ministers to take similar steps in the UK.  
'The UK government has already shown that it can introduce sweeping new laws very quickly. New York state has also demonstrated that such changes are possible. Similar laws need to be introduced quickly to protect doctors and other healthcare professionals in the NHS for decisions they make in good faith and in compliance with the relevant local and national guidance,' added Hendry.
'While there will be time in the future to debate the range of ethical challenges that have been raised by this pandemic, these are difficult discussions that will need a significant amount of time as well as consideration of a wide range of different perspectives. In the meantime, this crisis is already upon us and doctors and other healthcare professionals need immediate action.'