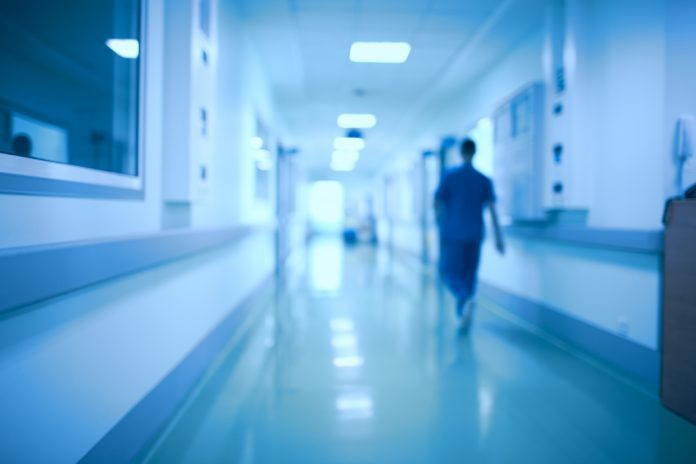 More than 500 NHS consultants either own shares or equipment in private hospitals to which they refer patients, revealing a possible conflict of interest between financial incentives and patients' best interests, new research shows.
A total of 637 medical consultants either have shares in private hospitals or own equipment in them, with almost 85% (546) of these being NHS consultants.
Figures also show that 371 NHS medical consultants own shares in private hospitals to which they refer patients and another 177 own equipment in private hospitals, 77 of which receive a fee each time the equipment they own is used for treating or diagnosing patients.
The report, published by the Centre for Health and the Public Interest (CHPI), also found that, where consultants own shares in the facilities, the number of healthcare procedures carried out on patients in them is higher than in hospitals where consultants do not own shares.
This is also the case when consultants own the equipment which is used to treat or diagnose patients.
'This practice is problematic from the perspective of patient care as it has the potential to corrupt the clinical decision making of the consultant,' said the report. 'Put simply, in the worst case scenario, a patient could be given treatment which is unnecessary or even harmful because the consultant gains financially.'
One of the largest ever recorded instances of patients receiving unnecessary treatment in a private hospital happened when disgraced surgeon Ian Paterson was found guilty of wounding with intent and unlawful wounding after carrying out unnecessary breast surgery on more than 750 patients between 1997 and 2011.
NHS Trusts have paid £40m to 11 private hospitals in which employees of the NHS Trust own shares, CHPI's findings show. The report was compiled between May 2018 and May 2019 using publicly available data from private hospitals, NHS trusts and Companies House.
Sheffield Teaching Hospital NHS Foundation Trust has made payments to Claremont Private Hospital worth £16.7m for orthopaedic patients. Of the orthopaedic consultants at the trust, 11 of them own shares in the hospital which is 38% of the number of orthopaedic consultants who work at the trust.