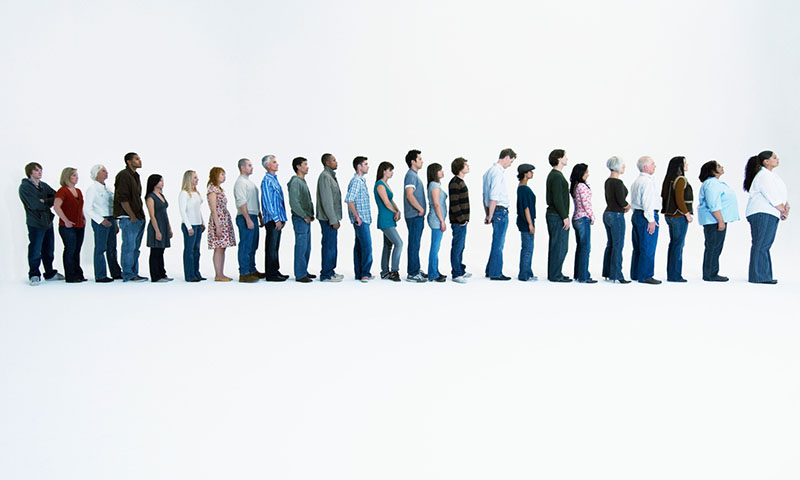 The proportion of NHS patients treated within the 18-week target for planned care fell by almost three percentage points between November 2018 and November 2019, according to figures published today.
NHS England statistics for November 2019 show that just 84.4% of patients were treated within the 18-weeks – well below its target of 92%.
The 18-week referral-to-treatment target has not been met since March 2016. Patients waiting for neurosurgery were the least likely to be see within the target time, with Just 78.2% treated within the 18-week target.
This was closely followed by waits for plastic surgery, where 79.3% of patients received treatment within 18 weeks.
The latest figures show continuing deterioration of NHS performance against its targets ahead of the historic winter crisis months, with almost 700,000 people waiting longer than 18-weeks for treatment.
Independent Healthcare Providers Network (IHPN) chief executive David Hare said its own analysis showed that almost one in six households now having someone on an NHS waiting list.
'Alongside extra investment promised by the government we need to put more power in the hands of patients,' he said. 'Patients have a legal right to choose where they receive their NHS care, including finding a provider with lower waiting times. With the latest NHS Digital figures showing that in some areas as many as three in four people are not aware of their right to choose, it's vital that the new government makes a renewed push to kickstart the patient power agenda so that all patients can receive the fastest possible access to treatment in the setting of their choice, helping to get NHS waiting times down for good.'