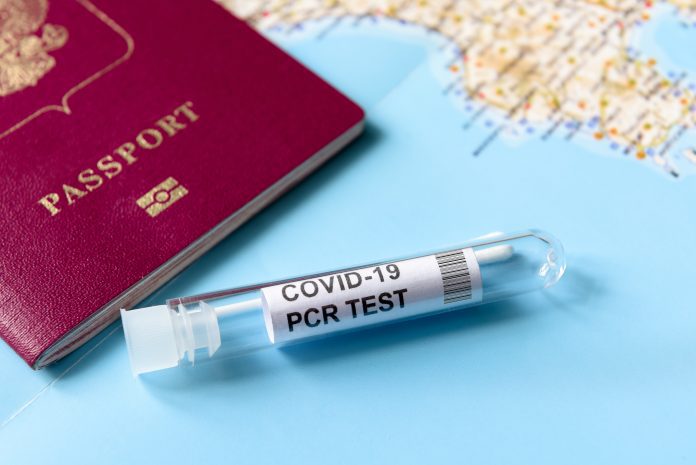 Katalyst Laboratories has partnered with Nuffield Health to offer provide rapid Covid-19 testing in central London.
The testing service are available at Nuffield's Covent Garden and City Fitness and Wellbeing Centres and can be analysed within hours at Katalyst Laboratories – a government authorised distributor of SARS-CoV-2 rapid testing products.
Customers can make bookings for PCR and lateral flow tests via Nuffield Health's online booking portal.
Nuffield Health medical and charity director Dr Davina Deniszczyc said: 'We're pleased to partner with Katalyst Laboratories and to help people who are planning their holiday or going to an event, at two of our central London fitness and wellbeing centres. Our purpose is to build a healthier nation and during the Covid-19 pandemic our hospitals in England, Wales and Scotland have been supporting the NHS, caring for over 370,000 NHS patients. We also offer our free Covid-19 Rehabilitation Programme to anyone who has side-effects, such as Long Covid.'