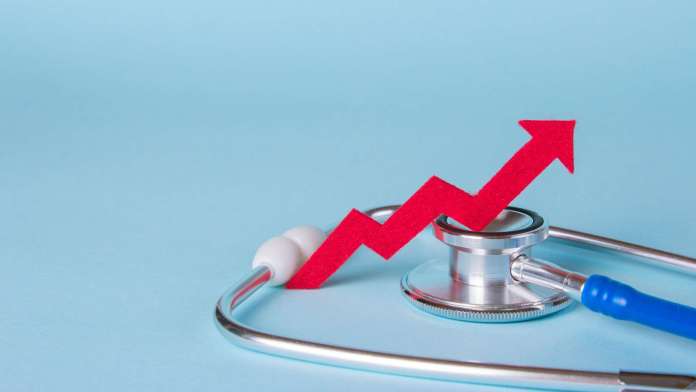 According to Dr Davood Khoshshekan, Head of the Medical Tourism department at Mashhad University of Medical Sciences, Mashhad's medical tourism revenues were 2.5 trillion rials (US$6.25 million) in the first nine months of the current Iranian calendar year (started on March 21, 2022).
People from Afghanistan, Iraq, and Bahrain made up the majority of medical travellers visiting Iran's north-eastern city, said Dr Khoshshekan.
The number of foreign nationals visiting Mashhad for medical services jumped 50% in the first half of the current Iranian year in comparison to the same period a year earlier. Some 23,000 travellers from Iraq, Afghanistan, Pakistan, Kuwait, Bahrain, and Tajikistan received medical services from Mashhad hospitals during this time, receiving treatments for eye, heart, gynaecology, obstetrics, orthopaedics, and plastic surgery.
During the past Iranian year (1400), Mashhad received 24,300 foreign medical travellers who were either hospitalised or had outpatient treatments, according to Dr Khoshashkan.
US and EU businesses and medical tourists are not free to travel to or do business with Iran. Iran still lacks international banking ties. But most tourists and medical tourists to Iran are nor from those regions but from the Middle East and Africa, where sanctions do not apply.
For further in-depth analysis of medical travel to Iran, subscribe to the IMTJ Country Profiles.