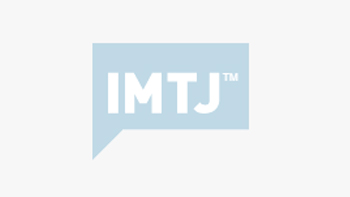 In medical tourism, Southeast Asia is a key and fast advancing market. Cambodia and Vietnam now want a share of the action that Singapore, Thailand and Malaysia have.
The two newcomers Cambodia and Vietnam aim to become legitimate medical tourism destinations, too. Cambodia believes it can succeed as an inbound medical travel destination.  Like neighboring Thailand, it believes that all the pieces are in place to attract high-end wellness tourists focused on holistic health experiences.  As a subset of medical travel, high-end wellness tourists like luxury spa treatments, and Cambodia has this. A 6-star health & wellness retreat is set to open in 2014.
Dentistry in Cambodia is set to offer cut-price dental tourism as modern clinics in Phnom Penh, Siem Reap, and Sihanoukville are providing good care, with English-speaking staff, and Western-trained dentists, for prices even cheaper than countries in the region such as Thailand.
As for Vietnam, hospitals and clinics are investing in high-tech equipment and services such as refractive laser surgery. Several eye hospitals in Ho Chi Minh City now seek medical tourists. Organ transplants, laparoscopic surgeries, cardiovascular care, and advanced obstetrics are additional areas seeing increasing numbers of patients from abroad.  And Vietnamese cosmetic surgeons have embarked on a joint venture with their colleagues in Busan, South Korea to develop medical tourism.
Taiwan will try to establish a stronger presence in the growing cosmetic surgery market in Vietnam, a country with a thriving economy and great business potential. The time is right for Taiwan to get a foot in the door as Vietnam's cosmetic surgery market is still in the nascent stage, said Hubert Chih, a researcher at Taiwan's Industrial Economics and Knowledge Center, "Women in Vietnam do not have much confidence in cosmetic surgery, as the clinics there are usually small ones that seem to lack professionalism. There are many beauty salons on the streets of Vietnam.Non-surgical treatments such as skin whitening, laser toning and wrinkle smoothing are very popular, Women are concerned about the safety of cosmetic surgery procedures. For investors interested in getting into the cosmetic surgery business in Vietnam, big chain clinics would be a good option."
Vietnam is keen to learn from other countries. National Taiwan University Hospital and Vietnam's Huu Nghi Viet Duc Hospital have signed an agreement on a medical care exchange programme.