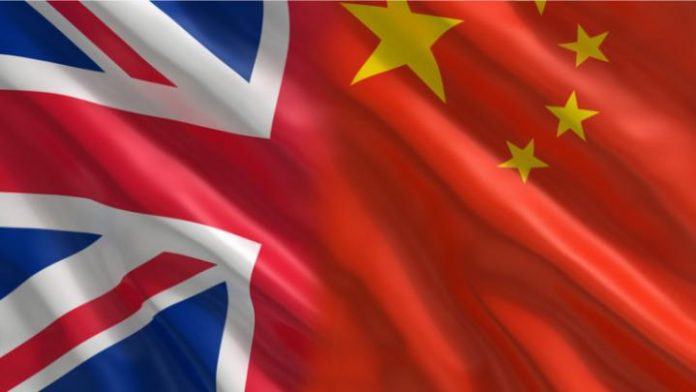 UK healthcare provider Circle Health has opened its first Chinese hospital in Shanghai. The Rmb200m (£23m) brand new facility is the first private hospital to be operated by a European healthcare group in co-operation with local Chinese partners.
Circle Harmony Xinyong Clinic, the new facility in central Shanghai, is part of Circle's strategy to grow its scale both at home and abroad.
Circle Health runs hospitals, rehabilitation facilities and integrated care services. Circle Harmony, its Chinese brand, in partnership with a Chinese investor group led by Taiping Life Insurance, aims to develop a network of 30 hospitals and clinics in major Chinese cities.
China's healthcare market is projected to grow by 12% a year over the next two years hitting a target of £890bn by 2020 and £1.76trn by 2030 according to figures from Hong Kong-based Typhoon Research.
The hospital has a full suite of services including primary care, diagnostics, operating theatres, endoscopy and paediatrics, and will be supported with clinicians from the leading teaching hospitals in Shanghai – Ruijin Hospital and Shanghai Children's Hospital.
Delighted with the new venture, Circle Health chief executive Paolo Pieri said the new facility puts Britain in a strong position for providing healthcare: 'Circle's groundbreaking hospital in Shanghai shows how Britain can drive its position as an exporter of healthcare services.'