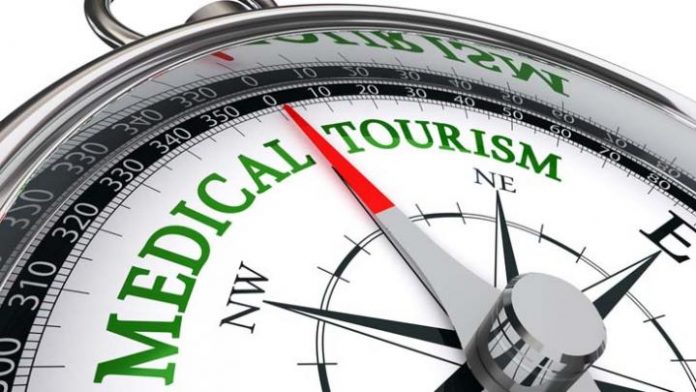 Tour n' Cure targets hepatitis C patients with low cost treatment, stays in five-star hotels, direct flights and leisure tours.
Egyptian tourism and medical tourism are slowly recovering and 2017 could be a good year.
In mid 2016, Prime Pharma, a private Egyptian pharmaceutical company, launched Tour n' Cure to revive therapeutic tourism in Egypt. The first target is hepatitis C patients from around the world. Countries targeted are Spain, Belgium, Italy, Netherlands and the UK.
Prime Pharma has a very ambitious target of 100,000 patients in 2017. Tour n' Cure packages include low cost treatment, stays in five-star hotels, direct flights and daily leisure tours.
Potential patients must provide test results from their own doctor so that the medical team can look into the case and assess whether or not the patient is eligible for treatment in Egypt.
Egypt has been successful in developing a cure for hepatitis C that act directly on hepatitis C virus at various points in the viral life cycle and is able to reach above 90% success rates without the need for interferon in most cases and with minimal and tolerable side effects.
Egyptian authorities have adopted protocols according to the different patient profiles and in alignment with the 2016 international management guidelines from the American Association for the study of Disease and the European Association for the Study of the Liver.
Treatment of hepatitis C virus has traditionally been difficult because of low rates of treatment success and high rates of treatment discontinuation due to side effects. 130 to 150 million people globally have chronic hepatitis C infection. A significant number of those who are chronically infected will develop liver cirrhosis or liver cancer.
The Health Ministry is promoting some public health facilities to attract patients from Arab and African states. The Tour n' Cure campaign chose Cairo as a starting point for its activity due to the facilities there. The next target market will be cancer patients.