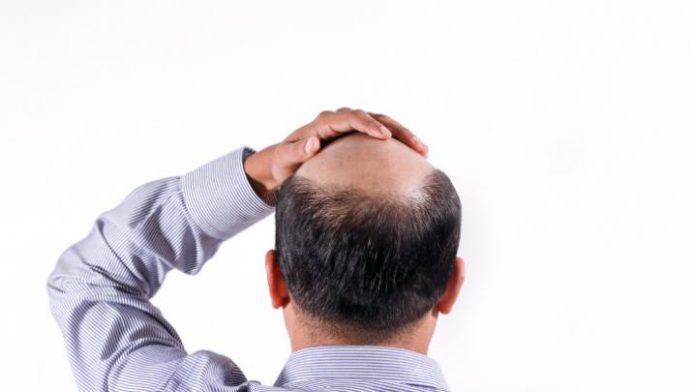 According to the Daily Sabah, an official from the Foreign Economic Relations Board (DEİK) has said that Turkey's hair transplant industry exceeded US$1 billion last year.
The article says that DEİK Health Commission official Servet Terziler made this claim to Anadolu Agency, saying that the process in Turkey costs between €2,000 and 2,500 (US$2,274-US$2,842).
The article claims that Turkey is a top destination for people from Middle Eastern countries looking to get hair transplants, and the sector is an important component of the country's health care tourism. Terziler noted that especially in the last three months those coming from the European countries were three to four times more than those coming from the Middle East.
Terziler added that especially those from Spain, the Netherlands, Belgium, the UK, and France have increased in numbers to Turkey, for cosmetic surgery and hair transplantation.