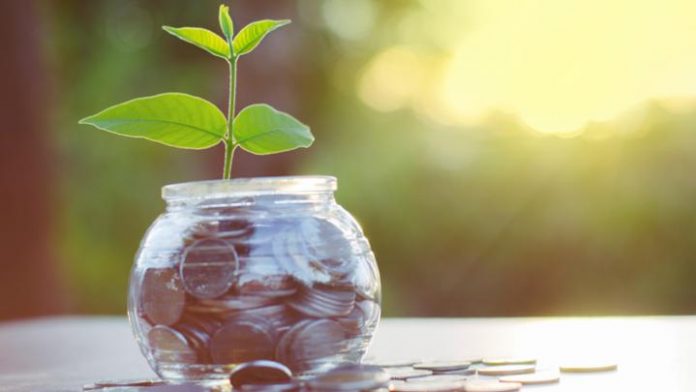 Georgia has huge potential to develop health tourism but needs investment.
Georgia has been famous for its special spa resorts for many decades. It has spa, ski and sea resorts. There are over 100 resorts in the country.
Despite huge development potential many state owned or previously state owned places have been ignored and some have even closed due to wrangling between various authorities and their lack of understanding that the state no longer rules all.
The Archil Khomasuridze Institute of Reproductology once planned to build a hotel in Zhordania but the local authorities of Saakashvili banished it from the Zhordania Clinic. It has been allowed back in this year but hotel plans are long gone. Foreign patients at the clinic account for 10% of the total as childless couples go there from Turkey, Iran, Arab countries, Russia, and Ukraine.
Fertility treatment laws in Georgia are far less strict than in rival countries and the service is cheaper. But progress is limited due to a failure to promote Georgia nationally.
A problem is that while a few spas and resorts are modern and up to date, most do not grasp that what was acceptable decades ago for Russian state paid customers is nowhere near the standards now demanded by privately paying individuals.
The Georgian Tourism Association is considering health and medical tourism but blames the lack of infrastructure development of the medical and spa sectors for inability to promote it well.
Georgia has much potential for health tourism development, and to a limited degree, medical tourism.
There are many investors interested in spa resorts development in Georgia, but at the final stage all of them refrain from investing money due to the problems that national and local state bodies create. They totally fail to understand the need for speedy decisions.
Plans to develop Akhtala go back to 2012, but it remains in state ownership and no investor has showed interest in its development. Despite the out-dated infrastructure, visitors arrive in the resort between June and November from Georgia, Russia, Azerbaijan, Israel and European countries. The resort rehabilitation plan awaits an investor prepared to spend $10 million on a 80-room hotel and mud treatment spa. A challenge is moving opt from a very low price resort to one that can make money.