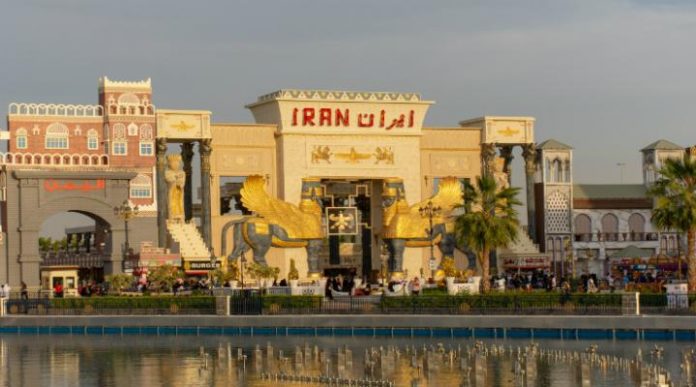 From a Western perspective Iran gets a bad press, but it has rapidly become a top ten medical tourism destination, despite the absence of American patients.  IMTJ assesses the figures to see whether Iran is now on par with Dubai for inbound medical travel.
Medical tourism made an economic contribution of US$1.2 billion to the country in the last Iranian calendar year (March 2017-March 2018), according to data compiled by the medical tourism department at the Ministry of Health.
Hospitals estimate in 2019 that they will treat 70,000 international patients as inpatients, and most but not all of them will be medical tourists. 12 hospitals in the Mashad region alone claim 6,000 medical tourists and 20,000 if they include outpatients. If this proportion were true nationally the total national figure would be around 200,000. This figure does not include clinics.
The Health Ministry's medical tourism department says that based on official statistics, the country attracted over 300,000 medical tourists during the 2017-2018 Iranian calendar year ended March 20 2018.
In another set of figures, a record high of 600,000 health tourists visited Iran during the first four months of the current Iranian year (March 21-July 21 2019), equalling the total number of health tourists who paid a visit to the country in the last fiscal year (March 2018-19), according to the Iran Health Tourism Promotion Association. This figure includes visits to spas and health centres.
In the last full year, US$1.2 billion of revenue was generated through health tourism. The figure has increased by 20-30% during the first four months of this year. The main reason for the increase is that the depreciation of the Iranian rial against foreign currencies has made travelling to Iran much cheaper.
Health and medical tourists are mostly from Iraq, Azerbaijan, Kuwait, Bahrain, Oman Lebanon, Syria, Tajikistan and Turkmenistan, as well as Iranian expatriates residing in Canada and Germany.
Iran has a target of a million medical tourists by 2024. IMTJ's estimate of current numbers is 350,000 medical tourists and 400,000 health tourists. This would make it on par with Dubai.
These figures may seem high, but consider that the large number of countries that are providing medical tourists to Iran are often those no longer visiting Europe or the USA.   And despite negative coverage in some sections of the Western media, in reality, Iran is a global healthcare leader in developing cardiovascular surgery, fertility treatment, organ transplantation, as well as in nanotechnology, and stem cell technology.
The top reasons for international patients to visit Iran includes cosmetic surgery, open-heart surgery, transplants, dental care, women's and infertility services and orthopaedic treatment.
Care has to be taken on numbers, as there is an element of political spin to show that despite US aggression and trade barriers, the economy is seen to be booming.