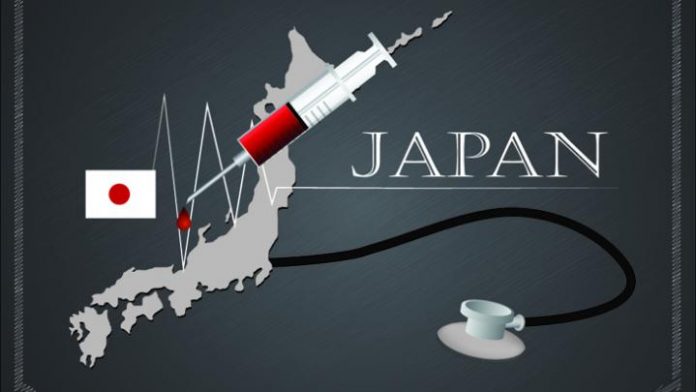 Japan's government will recommend 28 international hospitals as destinations for inbound medical tourists.
Japan's government will recommend 28 international hospitals as destinations for inbound medical tourists. Only these will be promoted to governments and medical institutions overseas via Japan's diplomatic missions and embassies. Also provided will be information concerning testing, treatment, advanced medicine and other services available at each hospital.
The list, which will be updated every three years, was prepared by Medical Excellence Japan (MEJ), a government-affiliated foundation set up to promote the globalisation of Japan's medical services. MEJ considered such factors as a facility's number of specialists and whether it could provide cost estimates for procedures before patients make the trip.
This 28 includes the teaching hospitals affiliated with the University of Tokyo and Osaka University. Also on the list are Keio University Hospital, St. Luke's International Hospital, and Toranomon Hospital, all in Tokyo; Sendai Kousei Hospital in the North-Eastern city of Sendai; Fujita Health University Hospital near Nagoya; and Fukuoka Kinen Hospital in the South-Western city. The recommend facilities stretch from Hokuto Hospital on the northern island of Hokkaido to as far south as Yonemori Hospital in Kagoshima.Numbers may be increased in future.
Japan issued 950 official medical visas in 2015 – a 13-fold increase in just four years. Many foreigners also go to Japan for medical care on tourist visas.
With medical tourism on the rise for both examinations and treatments, the Japanese government seeks to put a system in place that helps people receive medical services in the hospitals that are best prepared to provide that care. By compiling a nationwide list, Japan can steer medical tourists away from hospitals that are not properly prepared to treat them. Foreign patients can be distributed among hospitals across Japan instead of being concentrated in certain areas.
Foreigners seeking medical care in Japan usually make direct contact with hospitals. To ease this burden on the hospitals, the Japanese government will also promote a system whereby companies including travel agency JTB can be certified as medical travel assistants.