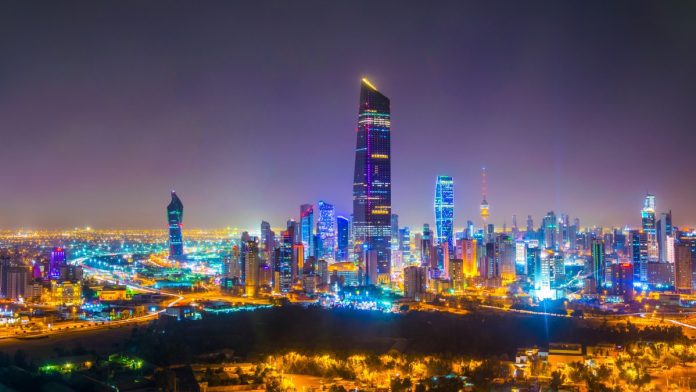 From August 1, only vaccinated Kuwaitis are allowed to go on foreign trips. Outbound vaccinated medical travellers are, however, still restricted on choice, as favourite country Germany is yet to allow them in. This may drive more business to Dubai.
Kuwaiti travellers are currently allowed to travel to the United States as long as they have a US visa and present a negative COVID-19 test. While the Biden administration is in the process of rolling out policies that will require all inbound travellers to be vaccinated, those are still in development.
Children under 16, people with medical conditions preventing vaccination, and pregnant women will be exempt from the new rule and will be allowed to travel if they obtain proper certification from the nation's health ministry.
The move effectively grounds much of Kuwait's 4.2 million population under a foreign travel ban. According to the latest available data, Kuwait has administered over 2.3 million doses of COVID-19 vaccines, with around one million people so far – over 22% of the population – receiving two shots.
Kuwait has relaxed coronavirus restrictions within the country, allowing unvaccinated people to enter government buildings, hospitals and private medical centres.
The Cabinet has also agreed to resume direct flights to Morocco and the Maldives.