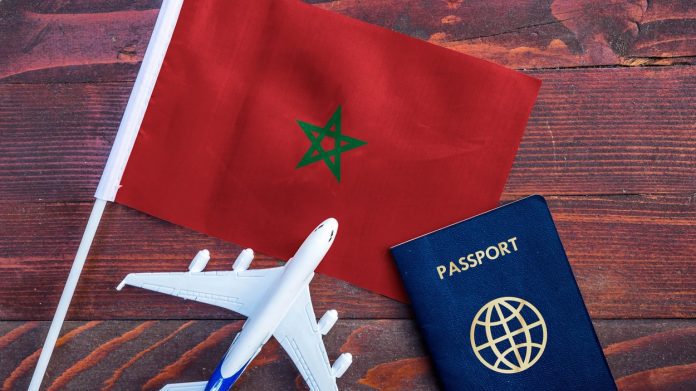 Following the evolution of the epidemiological situation in the kingdom, the ban on international flights to and from Morocco was lifted on 7 February. 
All flights into the country were initially halted in late November as the first reports of the Omicron variant of COVID-19 spread around the world.
Morocco used to be a destination for cosmetic surgery, but political and economic problems in recent years have hampered attempts at a resurgence in the sector.
The Moroccan Institute of Strategic Intelligence (IMIS), a think-tank dedicated to the study of the strategic issues of Morocco has suggested that it is an overlooked yet profitable industry. A 2020 study set out a number of strategic guidelines that could help transition Morocco from an underrated player to a key medical travel destination.
Medical tourism, IMIS states, represents a concrete opportunity to generate direct foreign exchange and contribute to the overall development of the national economy, driven by the ageing of the population in a postmodern society, coupled with improved accessibility to quality, low-cost medical services and a growing demand for procedures uncovered by insurance, such as dental reconstruction and cosmetic surgery. The study suggested that a target market could be African countries. It is not known if the government will now, post pandemic, seek to implement the findings in the study.