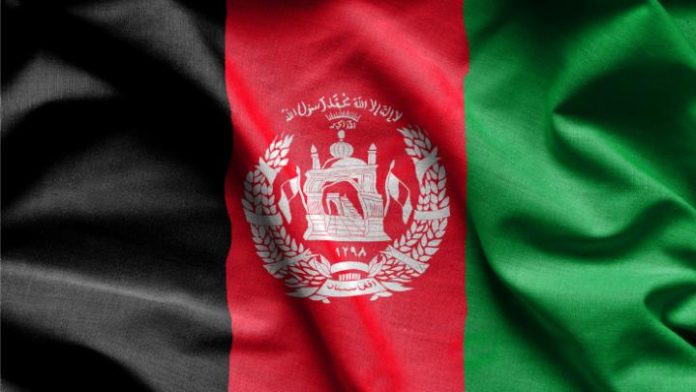 The Pakistan provincial government of Khyber-Pakhtunkhwa is hoping to attract patients from Afghanistan by offering incentives to Afghan citizens at its public and private hospitals under the province's new medical tourism initiative.
Visa restrictions and security issues have resulted in a drop in Afghan medical tourists to Pakistan. This has particularly impacted private hospitals in the Pakistan province of Khyber-Pakhtunkhwa, which is just over the border from Afghanistan.
The aim of a new local medical tourism policy in the province is to attract Afghans in need of medical facilities.
The provincial government seeks to focus more on 'periphery' hospitals rather than on tertiary ones, with a health policy that is more people-friendly and district facilitated rather than a centrally focused one.
Based on public demand, the local government will equip the district hospitals. The aim is to reduce the number of patients referred from district hospitals to the provincial capital. It admits that district hospitals lack modern facilities, equipment and medical staff and that the medical burden of the entire province is resting on three hospitals in the provincial capital. The money to pay for this will come from overseas aid agencies, but it is hoped that Afghan medical tourist income will also contribute.