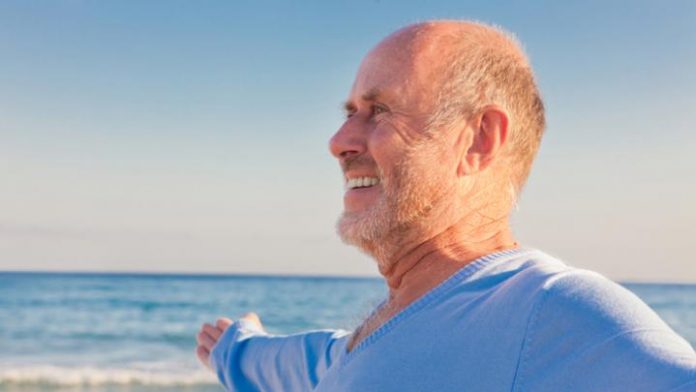 The Turkish government is seeking investment incentives for private sector health tourism investments, with subsidies and tax incentives. Political promises have been made but there is still no detail of timeline or scale.To promote health tourism and private healthcare in Turkey, the economy, health and tourism ministries are working on incentives and new regulations.
The government has already added a rider to the new value added tax. The VAT exemption is offered to non-resident foreigners who take preventive medicine, diagnosis, care and rehabilitation services in medical institutes accredited by the Health Ministry.
The government is still seeking contracts with foreign social security institutions to attract older people to Turkey for care and treatment. Although governments may have agreed in principle, getting the local organisations responsible for complying with detailed and complex rules on care in Europe, and to accept that they can keep within the rules and send people to Turkey is a problem that has been on-going for several years and no solution has yet been found.
The government's official target is to have $20 billion in revenue annually from health and medical tourism by 2023. Turkey is an attractive medical tourism destination as the cost of treatment is low. It is a popular choice for those needing dental or cosmetic surgery, and medical treatment, as there are many well-equipped modern hospitals and clinics. There are also many spas. However, the country faces major challenges due to terrorism, Syria, human rights, embargos, refugees and civil war, all of which have an impact on inbound medical tourism.