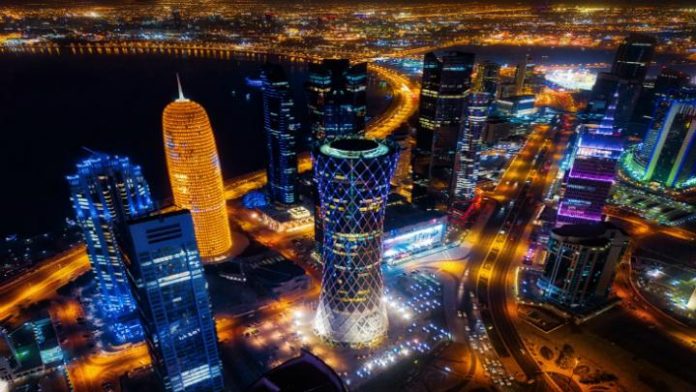 A Qatar government fund will build a kidney treatment centre in Addis Ababa, capital of Ethiopia.
Costing US$18 million in its first phase, the centre will also include a teaching hospital for local medical professionals. The money will be sourced from the Qatar Fund for Development, the development arm of the Gulf nation.
Qatar has further promised to help Ethiopia's public health sector, whose 100 million plus population heavily relies on, and remains vulnerable and in need of, more government investment. 
The Ethiopian Kidney Association sees kidney disease as a serious public health problem affecting hundreds of thousands of people, regardless of age and gender. There are few specialist facilities in Ethiopia and people often have to travel to treatment centres in Africa or Asia.
This is part of Qatar's plans to rival Saudi Arabia as the Gulf state that is exporting power and money into African countries.
Earlier this month, the Intergovernmental Authority on Development and the Ethiopian government announced plans to build a regional cancer excellence centre in Addis Ababa.