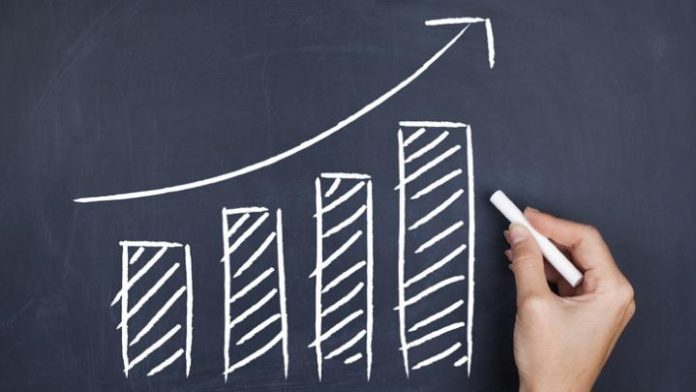 Taiwan is getting fewer Chinese medical tourists but more from elsewhere.
The first 9 months of 2016 saw a decline in the number of Chinese medical tourists visiting Taiwan, but increased numbers from Europe, North America, Hong Kong and Macau have partly stemmed the downward trend.
Ministry of Health and Welfare statistics show that 69,000 medical visas were issued from January to August, down from 80,000 in that period for 2015.
The ministry claims that there is an overall increase in medical tourism numbers, as many of those seeking cosmetic surgery do not need a medical visa. It suggests that 2015 saw 300,000 medical tourists visit 63 hospitals and clinics in Taiwan. It is reluctant to reveal 2016 numbers. Taiwan is getting fewer patients from China but a few more from Southeast Asia.
The figures from hospitals are of foreign patients, so we have the usual problem of trying to find out how many were medical tourists, how many are local expatriates and how many are travellers needing urgent unplanned treatment.
Several hospitals are targeting non-Chinese patients. The Taipei Wellness Clinic and Resort targets high-end customers from Southeast Asia, Hong Kong, Macau plus US citizens of the Chinese descent. Foreigners accounted for 11% of the clinic's patients last year, including 9% from China. Foreigners have accounted for 19% of the clinic's clientele this year, including 13% from China.
Some medical tour agencies are now targeting Southeast Asia, Hong Kong and Macau as well as independent tourists from China.