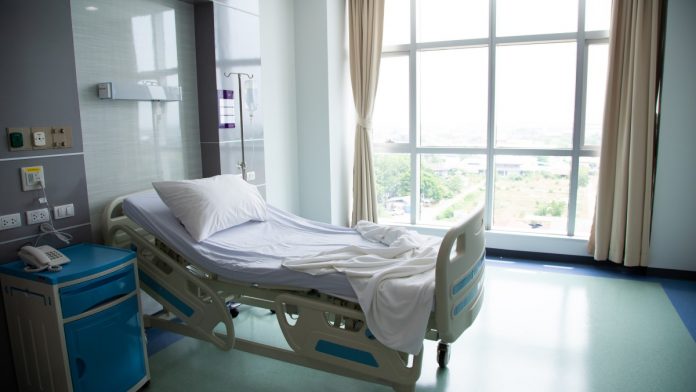 For the first six months of 2021, Bangkok Dusit Medical Services (BDMS) saw increased patient volume. Revenue from Thai patients increased by 8% but fell by 27% for international patients. Income from the Middle East fell by 69%, but could be more as revenue includes late paying Middle East accounts from 2020. Revenue from Australia also fell by 44%.
Hospital groups in Thailand such as BDMS and Bumrungrad International Hospital are frequently reported as leading medical tourism destinations, but both have not escaped the impact of COVID-19 on inbound medical travel.
Bumrungrad has also reported that the first half of 2021 was hit by restrictions on travel and medical tourism, but has stated income from Thai and expat patients is up on 2020.
With very few medical tourists, business has come mostly from expatriates living in Thailand. Once known as a hub for European and American expatriates, these have mostly been replaced by expats from Asian countries, many from Japan.
In terms of patient volumes. Thailand's official figures and estimates on medical tourism numbers are actually those for international patients, whether or not they are resident in Thailand.  This means they include include expatriates, business travellers, holidaymakers and others who have not specifically travelled to Thailand for medical treatment.
Thailand is home to an increasing number of registered foreigners from Asia, particularly from Burma, Laos, and Cambodia as well as nations Nepal, India, and Japan.
Bumrumgrad figures for international patients for example include Cambodians and anyone else not a Thai national who is treated in the group's three Cambodian hospitals. Similar problems arise with international patient figures from BDMS which owns a hospital in Cambodia, so international patients come from Cambodia, Laos, Myanmar and Vietnam.