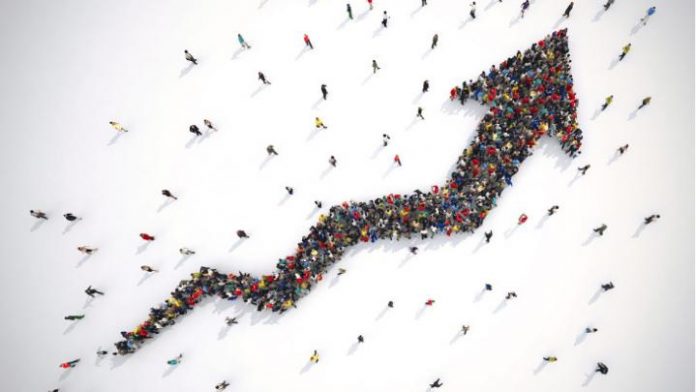 The Tourism Authority of Thailand (TAT) expects a record 40 million tourists in 2019, including health and medical tourists.
Thailand's tourism industry is expected to expand in 2019, with at least 10% growth in revenue from 2018, reaching B3.4 trillion in revenue.
TAT expects strong growth is anticipated from both the international and domestic markets. In 2019 the international market should generate income of B2.28 trillion, while the domestic market should contribute B1.12 trillion.
TAT also predicted international arrivals would increase from a predicted 37.5 million in 2018 to 40 million in 2019, with domestic tourists making 169 million trips for 2019, up from 160 million this year.
The government sees tourism as a key tool to drive the economy, reduce poverty and lower income inequality. The government will also focus on sustainability by promoting responsible tourism.
There are plans to make every tourist buy travel insurance, but details have not been worked out yet.
AT is targeting more visitors from the Dubai and wider Middle East region, particularly female tourists, families and those seeking 'preventive' medical services. In 2017, 610,000 visitors came from the Middle East, mainly from the United Arab Emirates, Iran and Oman. The region accounted for 2% of total international arrivals, but average spending from the segment is B7,200 per head per day, higher than the B5,200 average from other markets.
Three TAT offices in Los Angeles, New York and Toronto will seek out new markets, such as first-time visitors and millennial tourists looking to travel independently and enjoy outdoor activities. In 2017 more than 1.5 million tourists came from the Americas, including one million from the US and 250,000 from Canada. TAT expects total arrivals and revenue from the region to rise by 10%.
The TAT Beijing office director will encourage new segments, including families, females, weddings, sports, and wellness visitors from major cities, plus promoting travel to secondary Thai cities to first-time travellers. China remains the top market for Thailand.
For information on medical tourism in Thailand, visit their IMTJ country profile.