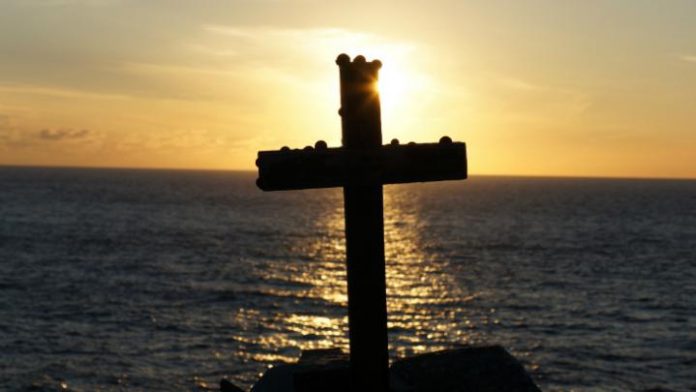 American cosmetic surgeons are warning Americans against traveling abroad for cosmetic surgery following the death of a New York woman who went for an operation in the Dominican Republic, marking the third such fatality in the Caribbean country in 2019.
Surgery is never 100% safe anywhere, but when a relatively large number die after what should be simple operations, there may be an indication that there are underlying problems on patient safety.
There has been little official national and international response yet to a medical tourist dying after an operation in the Dominican Republic. The country's government has made unspecific promises that the Ministry of Health will review the situation.
33-year-old New Yorker Alexandra Medina died on the operating table of a pulmonary embolism at a clinic in Santo Domingo after undergoing liposuction and tummy tuck surgery. It was the third incident this year after two other US patients died after travelling to the Dominican Republic for cosmetic surgery.
Alexandra Medina was treated at the Doctor Urenea Arias clinic, which has now closed. Her doctor was Felix Almanzar, who is not a licensed surgeon.
The US government is not issuing warnings. The Canadian government has issued warnings to Canadians going there, but Canada's travel advisory for the Dominican Republic only warns of the increase in crime and political demonstrations.
Will the governments in the Dominican Republic and the USA, and medical tourism organisations locally and globally, respond to these concerns?