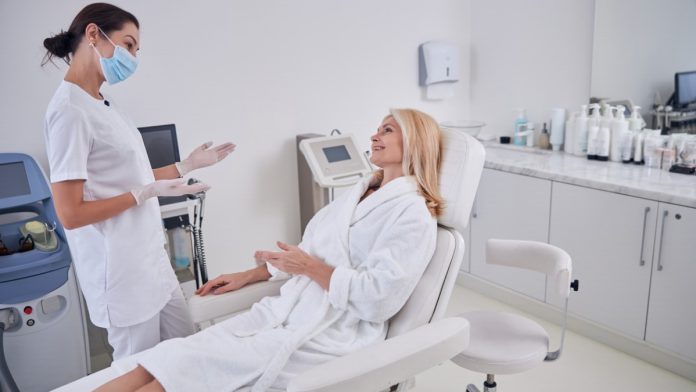 A private cosmetic surgery clinic in Antalya, Turkey, has reported a triple-digital growth in bookings for procedures including mummy makeovers, breast augmentation and liposuction post-lockdown. Klinik Europe says patients have approached them, after a surge in reports of surgical malpractice at other clinics across Europe.
The clinic also claims to have seen an influx of bookings from models from content sharing platform OnlyFans, looking for breast augmentation, body contouring, liposuction, hip contouring and butt enlargement. OnlyFans user numbers have grown from under 20 million to more than 130 million during the pandemic.
Klinik Europe says that all their doctors are internationally certified and have been practising professionally for a minimum of ten years. It offers a money-back guarantee promise on all treatments, and supplies independently verified feedback from former patients.
Klinik Europe's Chief of Patient Care, Ece Gonen said, "Understandably, clients are looking for a plastic surgery clinic they can trust after news of so many in our industry failing to provide the results promised. Our bookings have gone through the roof, with a 470% increase and appointments continue to be in high demand following the pandemic."