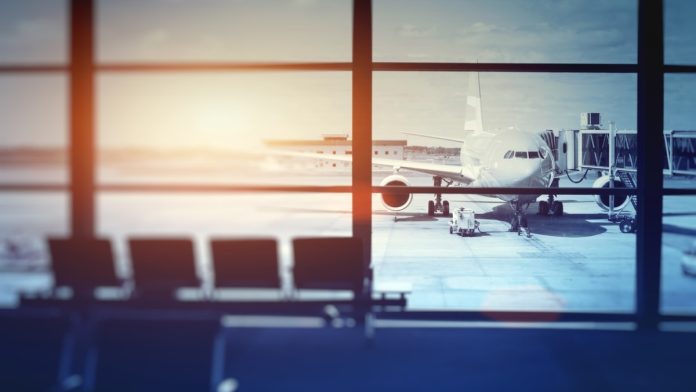 Many businesses rely on the United Nation World Tourism Organisation (UNWTO) for accurate information and statistics on travel, and while it rarely provides medical travel data, UNWTO figures on tourism enable medical tourism figures to be placed in context.  But in recent years as member countries have left and other organisations and countries offered alternative information,  doubt has been cast on the future of the organisation.
Established as a United Nations agency, the UN has left UNWTO to its own devices, until now.
The UNWTO plan to move its HQ from Spain to Saudi Arabia has been postponed and perhaps cancelled after Spain triggered intervention from the United Nations. The UN queries why a Western slanted global body should move to a country in the Middle East that has policies in direct contrast to UN and UNWTO policies on diversity, equality and climate change.
The move has also brought to light allegations of long-term vote rigging and corruption by UNWTO Secretary General Zurab Pololikasvi, who is due for re-election in the next few months.
The move of the UNWTO Headquarter to Saudi Arabia was not presented in writing or agreed by the Government of Spain nor the UN. Spain pays for the UNWTO headquarters and the UN gives it global legitimacy. The attempt to move UNWTO may be more about improving the Saudi image than making the organisation more useful to the travel trade.
Many countries have expressed frustration with UNWTO, suggesting that the organisation brings very little value to the tourism industry and destinations. Expenses and salaries account for 60% of UNWTO spending, and allegations have been made about internal corruption, stagnation and continuation of obsolete practices.
What each country pays for being a member of the UNWTO depends on the GDP, the population, and tourism receipts. The countries that pay the most are France, China, Japan, Germany, and Spain.
UNWTO currently has 159 members. The United Nations has 193 country members. The United States left in 1995, Belgium in 1997, the United Kingdom in 2009, Canada in 2012, and Australia in 2014. Countries who refused to join include Ireland, Cyprus, New Zealand, Luxembourg, Iceland, Norway, Sweden, Finland, Denmark, Estonia and Lithuania.
With tourism facing its biggest crisis ever, the world needs an active, progressive and focused global tourism body. New direction for UNWTO is essential for this UN-affiliated agency to survive.
Spain and Saudi Arabia both agree that tourism needs a push and that UNWTO needs a re-start to help energise global tourism. They disagree however on how this should work and where UNWTO should be based.