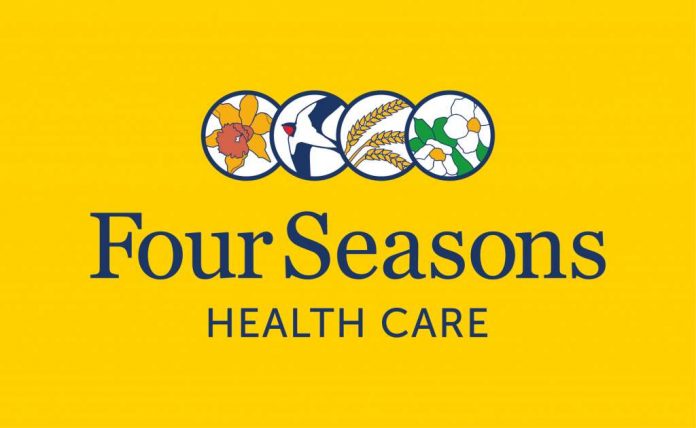 Administrators to Four Seasons Health Care have restarted the sale process of the operator's Northern Irish business.
Alvarez & Marsal, which was appointed as administrators last April, is seeking a buyer for 42 care homes, Sky News has reported.
CM understands the process is at a 'very early stage' and as Northern Ireland operates in a separate territory and under a different regulatory regime, any sale would make 'strategic sense'.
The sale comes as the UK care home sector struggles through the continuing Covid-19 pandemic.
In May, Jeremy Richardson, Four Seasons chief executive, who will be appearing at LaingBuisson's Social Care and Retirement Living Conference tomorrow, said admissions dropped more than 50% at one point due to the impact of Covid-19.
The future of Four Seasons was thrown into question in 2017 when its owner, private equity company Terra Firma Capital Partners missed a debt deadline. Terra Firma acquired Four Season in 2012 for £825m.
Over the past 12 months several Four Seasons homes have been handed over to other operators.
In March, the group agreed to transfer two portfolios of properties, comprising 58 operating care homes and specialist units. Healthcare Homes (Spring) Ltd took over the management of six of these operations across England.
In December, Four Seasons agreed to hand over 57 leasehold homes to four operators as part of its ongoing restructuring process.
The 44 operating care homes – as well as 13 closed homes – owned by Healthcare Property Holdings, were taken over by operators Roseberry Care Centres, Belsize Healthcare, Harbour Healthcare and Barchester Healthcare.
A spokesperson for Four Seasons Health Care said: 'Our utmost priority remains ensuring the safety, quality of life and continuity of care for all of our residents'.
Alvarez & Marsal have been contacted for comment.