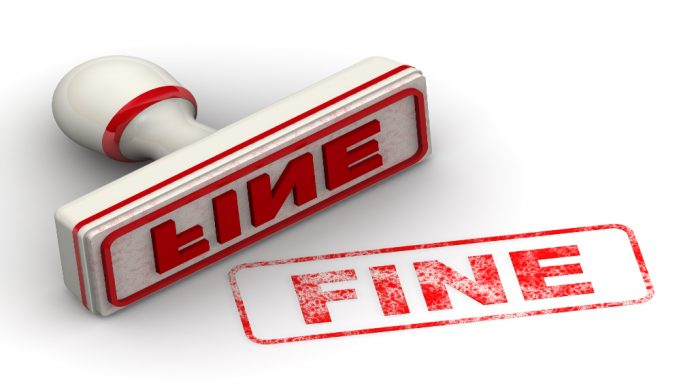 Greystones Nursing Home Ltd has been ordered to pay more than £10,000 after it failed in its duty to protect a resident.
The business, which operates Greystones Nursing Home in Bradford, West Yorkshire, was fined £5,000 in Bradford Magistrates' Court and ordered to pay a £181 victim surcharge and £5,000 costs to the Care Quality Commission (CQC), which brought the prosecution.
The residential care home provides personal and nursing care for up to 31 people who are living with dementia or mental health conditions.
William Allen – known as Billy – had a medical history, which included poor mental and physical health. He was admitted to Greystones on 7 November 2019, and was 75 years old. While at the home, he was assessed as being at high risk of falls. Billy died on 1 March 2020.
During his time at the home, there had been 23 recorded incidents involving him falling, placing himself on the floor and being found by staff, or having unexplained injuries. Six of these incidents resulted in him being admitted to hospital.
The provider did not take sufficient action as a result of the incidents to mitigate the risk of them reoccurring. Risk assessments and care plans were not reviewed and updated after each one, as required. It also failed to ensure there was safe management of medicines at the home in relation to Billy's care. This included failures in relation to recording and administration of medication.
'Billy was catastrophically let down by the care he received from Greystones Nursing Home, which led to him being exposed to a significant risk of avoidable harm,' said Sheila Grant, CQC deputy director of operations in the north.
'It failed in its duty to protect him, in a place he called home, where he should have been safe and receiving the best possible care to meet his individual needs.'