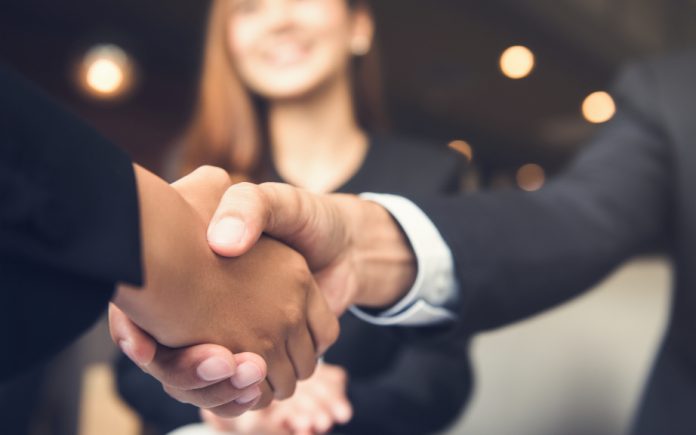 Software company Civica has entered into an agreement to acquire medical care specialist Medical Billing and Collection.
Details of the transaction have not been disclosed. Completion of the sale is expected to take place in late February.
The acquisition will see Civica strengthen its position in the UK health and care market, adding new medical billing and collection capability to its existing health and care software business, helping customers manage efficient billing and recovery of debt.
The deal will also support annual care billing across the group of more than £3bn.
Founded in 1992 and based in Buckinghamshire, Medical Billing and Collection offers e-billing of medical insurers and patients, with collection via a client self-pay platform and ability to manage card payments 24/7.
'The acquisition will mean we can offer even broader solutions to our combined care customers,' said Wayne Story, chief executive officer of Civica.
'At a critical time for care services around the UK, we look forward to supporting the sector with improved efficiencies and ultimately better patient care.'
Garry Chapman, executive chairman at Medical Billing and Collection, added: 'We are delighted to be joining the Civica Group this year. Our combined software and care sector experience will offer even more to our customers in 2021, putting us in an excellent position to understand the effects of dynamic changes currently taking place in the market.'