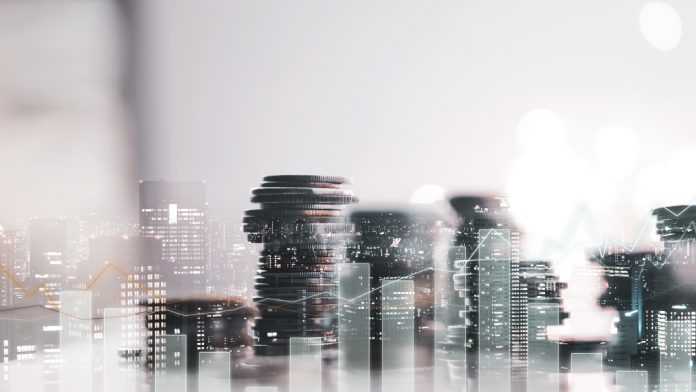 London-listed AI company Sensyne Health posted an operating loss for the six months ended 31 October 2020, but said it is well placed to build on momentum in 2021.
The company reported an increase in gross profit of £1.1m to £1.3m on revenues that were up £1.9m to £2.3m.
The company said clinical development projects in the discovery sciences segment with Bayer, Alexion and Roche represent the main growth factors behind its revenue boost.
'The strong performance of discovery sciences represents a change to the expected revenue mix at the beginning of the current financial year and is due to the delays the pandemic has caused to the launch of software products in the US and the company's strategic decision to make its software free to use by the NHS for a 12-month period,' Sensyne said.
Operating expenses increased by £4.8m while R&D spend rose by 40% to £7.7m, resulting in an operating loss for the period of £13.6m against £9.8m the previous year.
Other general and administrative expenditure increased by £1.7m which was driven by continued investment to support the growth and development of the group, including the strengthening of the senior management team with a number of key appointments made during the period.
The company saw growth of 6.8 million in its anonymised NHS patient dataset, reaching its IPO target.
This milestone was achieved with the signing of two strategic research agreements (SRAs) with Milton Keynes University Hospital NHS Foundation Trust and Somerset NHS Foundation Trust in October and November respectively. In October, it also entered into a data sharing agreement with NHS Greater Glasgow and Clyde which provided access to 1.1 million patient records across three therapeutic areas including cardiovascular disease.
Sensyne has since signed a further two SRAs with Hampshire Hospitals NHS Foundation Trust in November and Royal Wolverhampton Trust in January 2021.
'I am pleased to report that Sensyne has made significant commercial progress over the past six months and has achieved several key milestones in the development of its research partnerships with NHS Trusts and in its work for leading pharmaceutical companies applying Clinical AI to improve patient care and accelerate life sciences research,' said Lord Drayson, CEO of Sensyne Health.
'In January we completed a £27.5m fund-raising, signed an important strategic collaboration with Phesi Inc and in December launched our GDm-Health product in the United States. We have made a strong start to the New Year and are well placed to build on this momentum in 2021.'