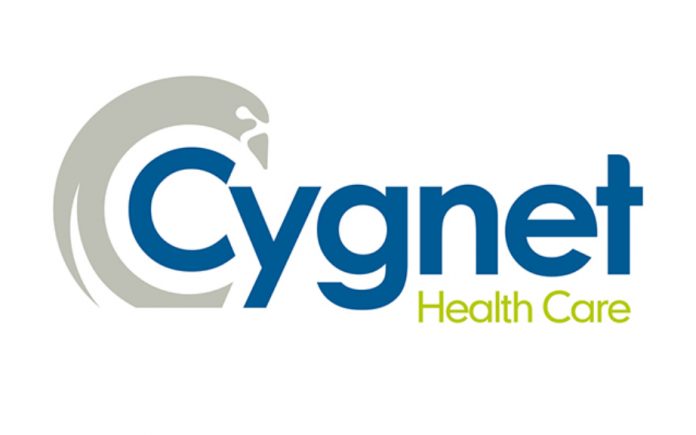 Cygnet Health Care has made two key changes with the appointment of new regional directors.
Dr Arokia Antonysamy has been appointed as interim regional medical director for the South. 
Advertisement
Antonysamy joins Cygnet having trained in adult psychiatry and addiction, with experience working as a senior medical manager within the NHS and the independent sector.
Antonysamy is also the mental health clinical lead for the NHS Benchmarking Network since 2013 and has led on several innovative and change management projects at a national level. 
Dr Erica de Lange has been appointed as regional director of psychology for London and the South. 
De Lange joins Cygnet from St Andrews, where she spent nearly six years in senior roles, including lead consultant clinical psychologist and lead of the psychology team for Essex. She has presented her research at both national and international conferences and is the author of a number of notable published articles and books.
'Dr Arokia Antonysamy and Dr Erica de Lange are both exceptionally devoted and passionate experts within mental health care and their extensive experience will be immensely valuable for Cygnet as we continually strive to offer the highest standard of care,' said Tony Romero, chief executive officer of Cygnet Health Care. 'I am sure their contribution supporting service users in our facilities in London and the South will enable us to continue delivering the high standards of care we expect for our patients.'