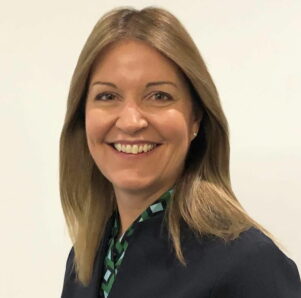 Maxine Estop-Green has been appointed CEO of HCA Healthcare UK's Princess Grace Hospital in London. 
Estop-Green has worked in the independent healthcare sector for two decades, most recently as London hospital director at Nuffield's newly opened hospital Nuffield Health at St Bartholomew's Hospital.
An accountant by background, she joined Nuffield Health in 2010 as hospital director Cambridge before becoming the charity's regional operations director – London. Prior to that she was general manager at Ramsay's Woodland Hospital in Northamptonshire.
Estop-Green will take over at the Princess Grace in October. In the meantime, Will Pressley will act as interim CEO.
Jonathan Canham has been appointed interim hospital director of Nuffield Health at St Bartholomew's Hospital.