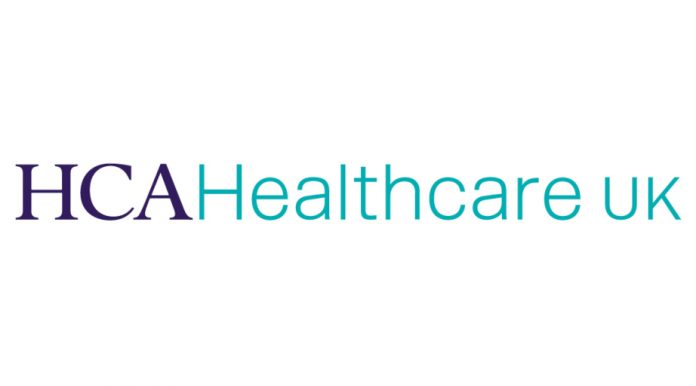 HCA Healthcare UK (HCA UK) is partnering with Circle Harmony to provide international patients in China access to oncology expertise and treatment by HCA UK.
The partnership will enable Circle Harmony patients to have virtual consultations, and have their case reviewed by HCA UK consultants via virtual multidisciplinary team meetings.
The partnership also extends to provision of treatment in the UK and access to medicines that are not available in the country, enabling Circle Harmony and HCA UK to offer patients access to full care pathways that they may not have otherwise had access to.
'We have seen an increasingly diversified international patient base over the past five years and this, combined with advances in technology, creates new opportunities for growth and partnership globally,' said Andrew Coombs, group commercial director of HCA Healthcare UK. 'By working with Circle Harmony we are bringing together leading doctors in the UK and China to provide patients with the best possible medical care and expertise.'
Hua Bai, chief executive officer of Circle Harmony, said: 'Harmony signing the contract paved the way for Circle Harmony and HCA to join hands in building an international health service network that provides the best clinical resources and consultants from both countries. 
'Especially in oncology and more complicated cases, Circle Harmony strives to offer customers with integrated total care by using innovative technologies and collaborating with academic leaders, specialists and medical institution partners.'