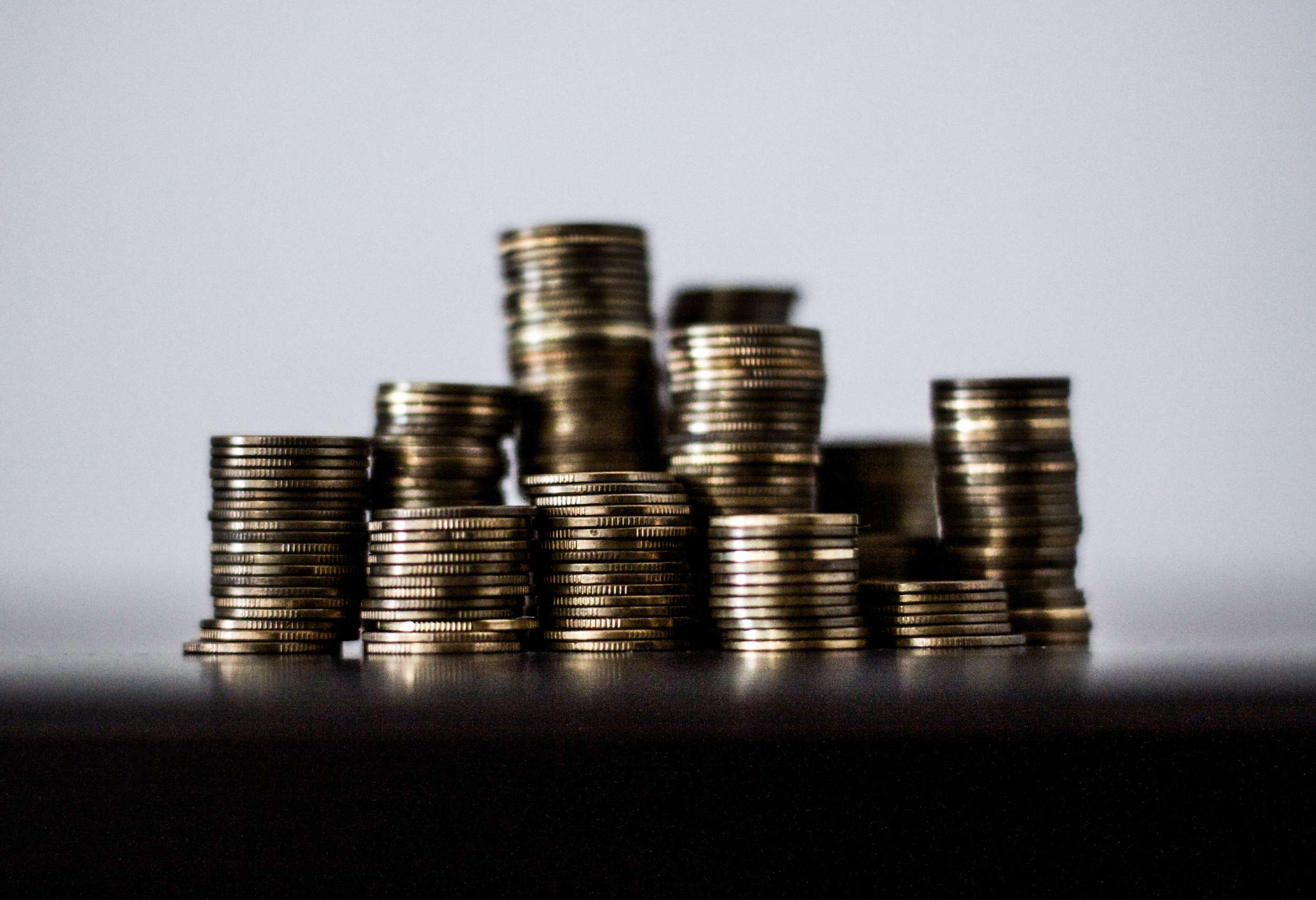 PMI provider The Exeter has announced that it will be returning a total of £5.3m to its health insurance members in rebate payments due to restricted access to private health services during the Covid-19 pandemic.
Members will receive an average return of £346 per policy, equivalent to two months' premiums excluding insurance premium tax.
PMI providers are paying millions back to their customers following the requisitioning of private hospitals at the start of the first lockdown in March 2020. Bupa is paying back £125m in rebates this year and Aviva has promised to increase its rebates to customers by 20% after delays to payments.
The Exeter CEO Isobel Langton said: 'We would like to thank our members for their loyalty and patience throughout this difficult period. As a mutual, our members are at the forefront of every decision we make. That's why we are delivering on our pledge to give them a fair return on their premiums in light of the impact the pandemic had on health insurance claims.
'Throughout the pandemic we have invested in providing our members with health services from home, including virtual access to specialist consultations via our HealthWise app and our clinical support centre. We remain as committed as ever to delivering the best outcomes for our members and encourage them to continue to seek the advice and treatment they need.'