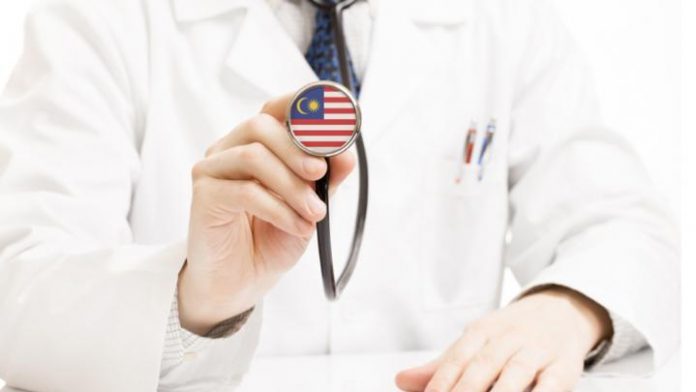 The Malaysia Healthcare Travel Council (MHTC) has revealed that Malaysia had a total of 800,000 medical tourists in 2022. It is also arguing for additional funding in the new Budget 2023, tabled in late February, to do more to promote the country in new markets.
MHTC says since the reopening of the borders on April 1 2022, the number of patients seeking treatment in Malaysia for the second quarter (67,813) of 2022 grew almost seven-fold compared to the first quarter (10,178) of the year. Based on the data collected, treatment revenue stood at RM1.2 billion (US$282 million), as of data collection in February 2023.
MHTC is working on developing a flagship medical tourism hospital programme, which has three aspirations: service excellence, medical excellence, and international branding.  It aims to recognise selected private hospitals to be one of Malaysia's Flagship Medical Tourism Hospitals, on a par with renowned international hospitals.
A one-stop-portal on healthcare travel will also soon be launched to stimulate further growth of the country's healthcare travel industry.
Another initiative is the Health Facilitator Training Programme that will equip international tour and travel agents with the essential knowledge and skills in becoming Malaysia Healthcare agents abroad.
Recently, as part of its efforts to promote the country as a cancer care centre of excellence in the region, MHTC identified 31 private hospitals from its network of member hospitals that offer a comprehensive course of action to breast cancer patients.   This included Pantai Hospital Kuala Lumpur (PHKL) breast care centre , a one-stop centre for screening and diagnosis, and Mahkota Medical Centre, part of the HMI Group.
With all these initiatives MHTC is hoping to get additional funding from the government in the new Budget 2023 that will be tabled in late February. Under the initial Budget 2023, MHTC was given an allocation of RM20 million (US$4.6 million), an increase from RM15 million allocated in Budget 2022.
For now MHTC is focusing on its traditional markets  – Indonesia, Bangladesh, and Indo-China countries –  with the  aim to double revenue by 2025.  For 2023, medical tourism is expected to earn more than RM1.5 billion (US$225 million), in revenue.