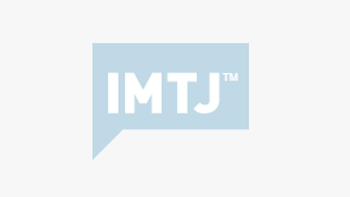 Apollo Hospitals Group one of the leading private sector hospitals groups in the world, has signed a deal with Seychelles International Specialist Medical Center to commission the Hospital and provide operations management services.
The hospital is planned to have an initial capacity of 100 beds and will be expanded to a 200-bed facility during phase II. The hospital is built to international standards with state-of-the–art medical equipment, and will offer super specialty healthcare services including cardiac surgeries, neuro surgeries, and hip and knee replacements. Apollo will also be responsible for quality accreditation, training and development, establishing systems and protocols for clinical and managerial functions. JCI accreditation is being planned within the first 12-18 months of commissioning of the hospital.
Apollo Hospitals Chairman Dr. Prathap C Reddy said: "This is another step toward reaching Apollo's mission to meet the healthcare needs of the global population by transferring its know-how, expertise and clinical excellence systems".
This is the second project being planned by Apollo Hospitals Group in the Indian Ocean belt. The other is a 220-bed super specialty hospital in Mauritius.
Apollo Hospitals Bangalore is the latest of Apollo's offerings and has just become the group's fifth hospital in India to achieve JCI status. The group now has over 10,000 beds across 43 hospitals in India and overseas.