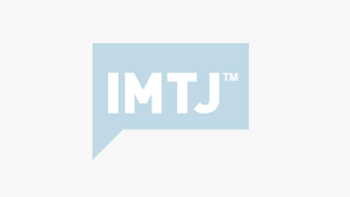 24 members of the Dubai medical tourism club met for the first time to discuss ways to promote develop and sustain medical tourism in Dubai.
Essa Al Maidoor of the Dubai Health Authority (DHA) explains, "The idea behind the medical tourism club is to brainstorm and to receive feedback and suggestions from industry experts so that DHA and the private sector can work together better."
Dr Layla Al Marzouqi of the DHA health adds, "There is an eligibility criterion for membership. While facility, doctor and clinical requirements are essential to ensure quality and capability of health facilities; key hospitality requirements are needed to ensure medical tourists and their family members are comfortable. Requirements include information such as international accreditation and certification, number of years in service in this region, details of subsidiaries and branches; number of beds, doctors and nurses; doctor to nurse ratio and others."
Of the 24 registered members, 15 are from hospitals, two are from day-care surgery centres and seven belong to clinics. The members will meet each month to discuss all aspects of promoting medical tourism in Dubai.