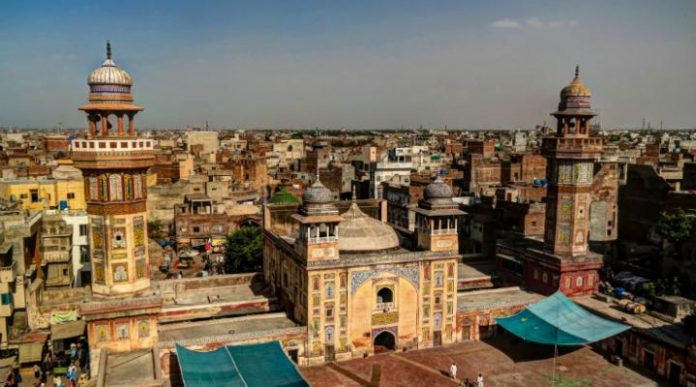 Pakistan has lost Afghan medical tourism trade to India in the last few years due in part to their border management policy, the Ministry of Commerce in Pakistan has recently confirmed. To get the business back, Pakistan will have to organise, coordinate, facilitate and develop health tourism in its country.
Until 2016, Pakistan was the top destination for Afghan medical tourists because of their common culture and language and less expensive treatments than anywhere else in the region, including India. However, patient numbers to Pakistan considerably decreased and most have gone to India since 2016.
The ministry lists several reasons for the diversion including the border management policy of Pakistan, issues in getting Pakistani visas, unnecessary security checks at border crossing point, compulsory police reports, and security clearance. Other reasons have included difficulties in getting doctors' appointments and the rising medical and hotel prices in Pakistan.
According to the ministry, thousands of Afghans travel to India each month in search of medical treatment although they claim Afghan patients prefer treatment in Pakistan.
The commerce ministry has a new policy to regain market access in Afghanistan that was lost to other countries in the past few years. One of the major markets in the services sector is the promotion of Pakistan's tourism sector to Afghanistan, and the subsector with the most potential could be medical tourism. Last month, however, Afghanistan's Minister of Public Health, Feruzudin Feruz was reported as saying that the number of Afghan patients traveling abroad for medical treatment had declined.