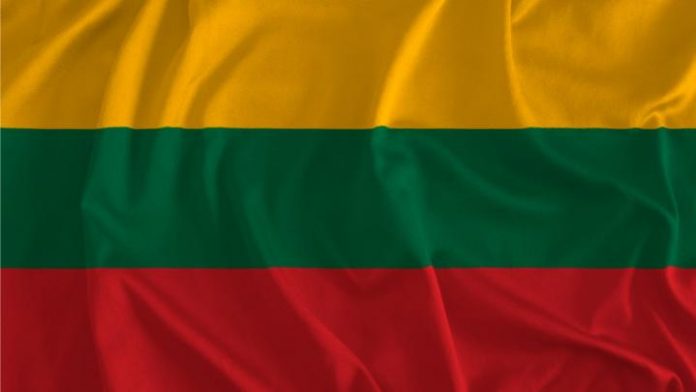 INVL Baltic Sea Growth Fund, a private equity investment fund in the Baltic region, has bought medical treatment centres in Birštonas, Nemunas as well as the country's largest rehabilitation and post-acute care treatment centre, Eglės Sanatorija.
Established in 1972, Eglės Sanatorija provides post-acute and recovery treatment and medical rehabilitation plus wellness services to Lithuanian residents and international patients in the resorts of Druskininkai and Birštonas.
These locations are famous for their mineral water springs. The facility that operates in Druskininkai is currently the largest both in Lithuania and in Northern Europe, accommodating up to 1,300 guests at the same time with the premises in Birštonas housing up to 730 guests.
Guests are offered a wide variety of therapeutic and wellness procedures, from traditional mud and mineral water therapies to physiotherapy and kinesiotherapy procedures.
Prior to the pandemic, foreign tourists made up a significant percentage of all clients for Eglės Sanatorija. A larger part of its income is made up of commercial revenues with some services also financed by regional health insurance funds. The total combined revenue of the functional diagnostics and rehabilitation centre Nemunas and the Eglės Sanatorija last year reached €23.4 million (US$24.9 million), with both companies employing over 700 people. It anticipates consolidated revenue for 2022 will be more than €30 million.
There are also plans to invest further in the projects with the renovation of the old sanatorium buildings in order to increase the energy efficiency of the premises as well as adapting the renovated premises in order to offer new procedures and services.
Nerijus Drobavičius, Partner at INVL Baltic Sea Growth Fund, commented:  "We are continuing to invest in this high performing sector and look forward to further strengthening leading position in the Baltic States, created by the shareholders, managers and employees of the company. The healthcare sector in Lithuania and the entire Baltic region, as well as in other European Union countries, has high potential for growth as society continues to pay more attention and puts more focus on health restoration and strengthening individual well-being. Due to its impressive quality offering and extensive range of healthcare services, the Eglės Sanatorija brand has become probably the best known in Lithuania and we look forward to a new chapter of growth in partnership as we head into 2023."