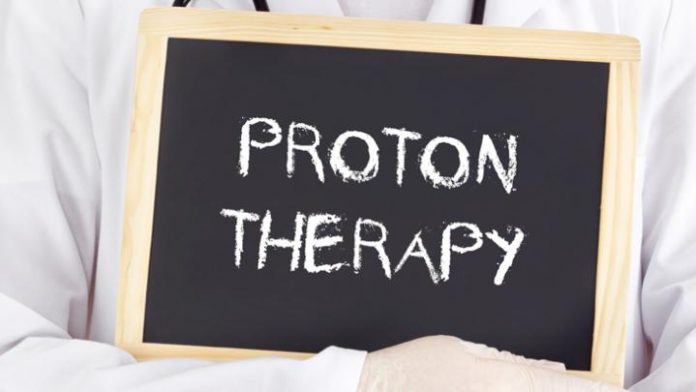 Louisiana is to build a brand new proton therapy centre to improve the provision of cancer treatment in the area and attract medical tourists.
Louisiana State is contributing $10.6 million to two new health care centres offering proton therapy cancer treatment in Baton Rouge and New Orleans by 2019.
Provident Resources Group is building the Baton Rouge centre at a cost of $85 million. Provision Healthcare is building the one in New Orleans at a cost of over $100 million.
Louisiana economic development secretary Don Pierson argues that while proton therapy is still controversial it could help turn Louisiana into a lucrative medical tourism destination, so in the long run cold save the state money.
Proton therapy treatment can cost between $30,000 and $120,000. More common radiation therapy costs between $12,000 and $15,000.
There are 24 proton centres in the USA and while they have a capacity to treat 21,000 people a year, the number is only 7000 according to the National Association for Proton Therapy.
Provision Healthcare operates a proton therapy centre in Knoxville and plans to build centres in Orlando, Nashville, and New Orleans, with development for a dozen more. Provision Proton Therapy Centre in Knoxville, Tennessee serves patients across the USA, as well as from as far afield as Netherlands, Taiwan, Mexico, Brazil, Russia and China.