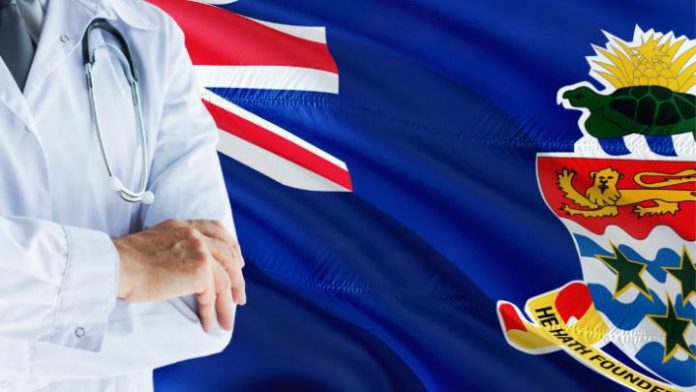 In an interview in the Cayman Compass, Dr. Devi Shetty founder and chairman of Narayana Health, a chain of 21 medical centres in India, outlined his plan to make Grand Cayman the "capital of medical tourism for the western hemisphere within the next seven years". Health City Cayman Islands, a subsidiary of Narayana Health, is undergoing construction of a new multi-million dollar cancer centre within the next 12 months which, he believes, will accelerate the hospital's growth.
Dr Shetty says that he expects patients to come largely from the wider Americas region rather than the US, as first envisaged.
"The big thing that is going to happen for Cayman is not the American tourist. It is the medical tourist coming from other Caribbean and Central American countries," he said.
Health City currently gets around 40% of its patients from overseas, but Shetty said he hopes that can increase to 90%.
Every two years, we look at our strategy and we realise that right now we should be concentrating predominantly on the Caribbean and Central America and not spending major resources in the US. There is no doubt the US is becoming more introverted," he says in the interview.
He also claimed that Cayman will emerge as the "capital of medical tourism for the entire western hemisphere within the next five to seven years' time".
In May, IMTJ reported that in 2018, Health City it ran at a 27% occupancy level, suggesting an increase in room numbers will not be happening any time soon.