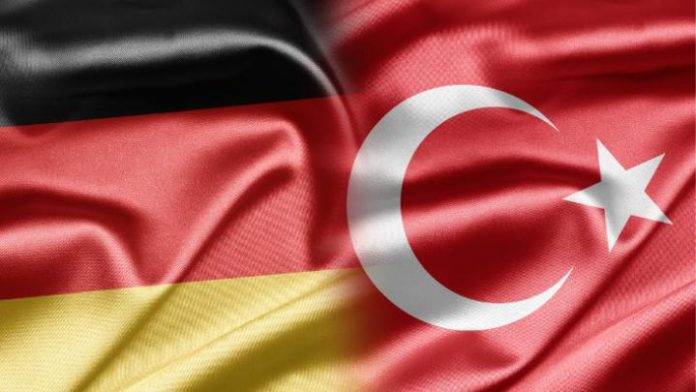 Turkish medical tourism still struggling to recover; Russians are returning, politics is keeping Germans away.Impacted by terrorism and internal conflict, Turkey is facing more challenges for its tourism sector.
As soon as relations with Russia have improved, and with Russians returning, albeit in smaller numbers, Turkey now faces issue with its largest European source of tourists and medical tourists, Germany,
Turkey's tourism industry is an important economic factor for the country. But a failed coup, terror attacks, and political disputes with both Russia and Germany have combined to damage the sector badly.
Turkey's tourism has fallen by more than 40%. Four million Germans went to Turkey in 2016 compared to 6 million in 2015. 2016 was a year to forget for Turkey's tourism industry and the country has been trying to sell itself as a safe destination.
Early in 2017, Russian president Vladimir Putin lifted his country's charter flight ban to Turkey. So Russian tourism numbers increased from 138,000 in the first five months of 2016 to almost one million in the same period in 2017.
Germans are the most important source market for Turkey's tourism industry along with Russia. At the beginning of the summer German tourists again began to travel in increasing numbers to Turkey. But the number of Germans was down by a quarter in the first months of the year compared to 2016.
The Federal Government of Germany has issued travel warnings on Turkey and their Foreign Office advises travellers to Turkey to be increasingly cautious due to problems that some German citizens have faced in Turkey.
Germany is examining Turkey's business in the German economy and threatening to cease investment loans and economic aid.
The problem began when Turkey, a country increasing intolerant of journalists and anybody speaking out against the state or President Erdogan, arrested German visitors. The official German view; "Anyone who arrests innocent visitors of his country under truly dangerous, even absurd accusations, and investigates them, leaves the ground of European values."
Turkey further inflamed the situation by referring to the Nazi past of Germany, while Germany banned President Erdogan from public speeches to ethnic Turks in Germany and is pulling its airbase out of Turkey. Erdogan and his ministers routinely threaten Berlin with ending a refugee deal with the European Union that has slowed the exodus of immigrants into Europe and Germany.
German Turkish relations are tense but Germany has huge economic stakes in Turkey and there are millions of Turks in Germany. Turkey has withdrawn a list of 681 German businesses that it had accused of having ties to terrorism. The list includes Daimler and a doner kebab stall.
Diplomatic relations between the two countries are the worst they have been for 70 years, and the knock-on effect is that 2017 will see fewer German tourists and medical tourists, and fewer Europeans from other countries too. Figures from Turkey on the numbers of medical tourists have to be treated with caution as spin and fact combine.