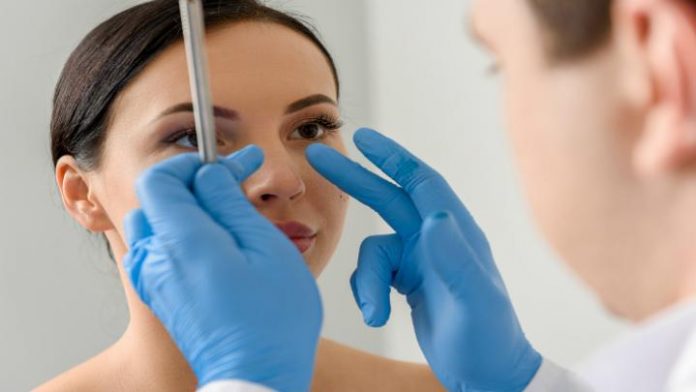 More widespread acceptance of cosmetic enhancements such as injectables, together with the influence of social media and relatively low price points for non-cosmetic procedures are the current key drivers of demand in the UK cosmetic surgery market. Figures from LaingBuisson's new report suggest that the non-cosmetic market will continue to prove vibrant and might be worth over £3bn within the next five years. It also says that overseas travel for cosmetic surgery, especially to Europe, is declining slightly owing to a weaker pound and more aggressive marketing on the part of UK providers.
The potential in parts of the UK cosmetic surgery market has not escaped the eye of investors and specialist providers. Whereas private hospitals in the UK appear to view cosmetic surgery as a 'nice to have', there are specialist providers and clinics who are actively developing business by looking for new ways to engage existing and potential clients. Market consolidation also has intensified over the past year, particularly in the non-cosmetic sector where private equity backed deals, such as Palatine's acquisition of Veincentre and TriSpan's purchase of skn are leading a roll up of the market and the emergence of major players with significant revenue and brand building capability.
However, the report also warns that the market is likely to be hard hit by any economic downturn resulting from Brexit. Despite more widespread acceptance, cosmetic treatment remains a discretionary spend and demand declined significantly between 2009 and 2012 following the 2008 economic crisis.
Report author Liz Heath said: 'While cosmetic procedures have lost their stigma and are increasingly part of the beauty and wellbeing programme of many women, it is still a remarkably price sensitive market. It is, of course, one in which many people pay personally for their procedures so that they are looking for value for money is understandable. At the same time, the PIP scandal has given people pause, though a price-driven and poorly regulated non-surgical cosmetic procedures market suggests there are scandals ahead as patients do not always grasp the risks run in cost cutting. It also makes the market especially vulnerable in downturns and with the uncertainty of Brexit around the corner, there may be interesting times ahead for the cosmetic surgery market.'