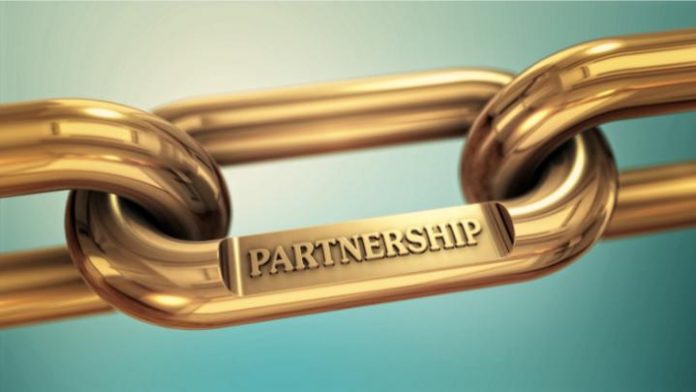 The Komfo Anokye Teaching Hospital (KATH) in Ghana has partnered with Guandong Provincial People's Hospital (GPPH) in China to improve healthcare delivery in Ghana. This could reduce the outbound flow of medical travellers from Ghana.
The two hospitals have signed an MOU to cooperate in key areas such as cardiovascular medicine, nephrology, dialysis, intensive care unit, cardiac care unit and endocrinology.
As part of the deal the GPPH will support KATH with the establishment of a nephrology and dialysis center, designate specialists to carry out dialysis treatment and management of chronic kidney diseases as well as carry out screening of diabetes in Ghana and offer successful experience in prevention and control of diabetes in Ghanaian community.
China is Africa's biggest trade partner and investor in infrastructure financing. It is also the biggest investor in Ghana. In 2017, China pledged US$15bn dollars to fund the country's government's massive economic transformation agenda. Last autumn it agreed a further US$2bn to finance major infrastructure, road and railway construction projects.