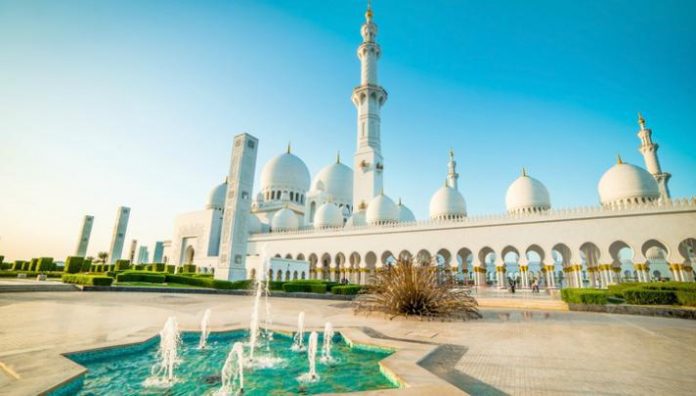 According to MENAFN, Abu Dhabi's state owned Mubadala Investment Company, has signed a memorandum of understanding (MoU) with local travel agency Nirvana Travel and Tourism where they will collaborate on projects to support the Abu Dhabi Economic Vision 2030 of establishing the emirate as a leading medical tourism destination. They will target international patients from the GCC, Mena region, Russia, China and India.
The article states that the collaboration will include aspects such as creating attractive and all-inclusive medical tourism packages, as well as exploring joint marketing and business opportunities.
Abdulla Abdul Aziz Al Shamsi, head of Mubadala Healthcare, is quoted as saying that Abu Dhabi attracts patients from more than 80 countries.
The article says that the partnership between medical and tourism entities follows the example set by Abu Dhabi's Department of Health and Department of Culture and Tourism. It states that as part of their collaboration, the departments have jointly set up a patient portal that will serve as a one-stop shop where medical tourists can find useful information on the healthcare providers and medical tourism packages, visa applications and accommodation.